Innovation For Sustainability with Smart, Switchable Glass | IGS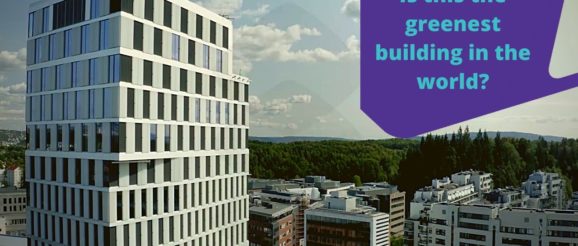 For the first time in Scandinavia, an office building inaugurated in February 2019 has been equipped with eyrise® Dynamic Liquid Crystal Windows. Discover the story behind this project in this video.
ORKLA City, a major project located in the Skøyen area, was designed with a focus on green technologies and selected eyrise® Instant Solar Shading glass to protect its cafeteria terrace facade. Employees gathering for their breaks are now able to enjoy a bright space and continuous thermal comfort, without excessive air conditioning or blinds.
Surface: 82 m²
Number: 23 rectangular panels
Variety: 7 different sizes
Color: neutral grey
Corner solution: glass-to-glass corners
Framing system: Wicona® stick system curtain wall