Innovation Group and eDriving take home road safety award | Insurance Business Australia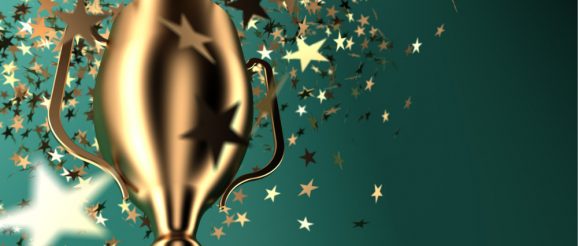 Specialist insurance provider Innovation Group and its partner eDriving have won an award at the Australian Road Safety Foundation's 11th Annual Road Safety Awards.
The Australian Road Safety Awards recognise and celebrate the achievements of leading road safety stakeholders and enable them to formally recognize their commitment to improving road safety outcomes.
Innovation Group and eDriving received the award from the Australian Road Safety Foundation for Mentor, their innovative digital driver safety app, which is available to fleet operators in Australia and New Zealand.
Drew Schnehage, managing director of Innovation Group Australia, commented: "Thank you to the Australian Road Safety Foundation for the nomination and our win of the Technology Programs Award. We are proud to be the exclusive resellers of the award-winning Mentor by eDriving offering."
Read more: Innovation Group to offer driver risk management solutions to fleet operators
Ed Dubens, founder and CEO of eDriving, added: "We're delighted that Mentor has been recognized for its contribution to keeping those who drive for work purposes safe across Australia and New Zealand. This is great news for reinforcing the value of our partnership with Innovation Group in helping to reduce driver risk in Australia."
Innovation Group helps insurers, brokers, fleet managers, and automotive manufacturers transform their claims management processes, manage critical vehicle and property incidents, and generate more revenue through value-added services.
Meanwhile, eDriving, a brand of digital driver risk management solutions Solera, helps organisations improve safety and reduce injuries, license violations, carbon emissions, and the total cost of fleet ownership through its patented digital driver risk management programs.