Innovation: Maximising the investment potential of mini grids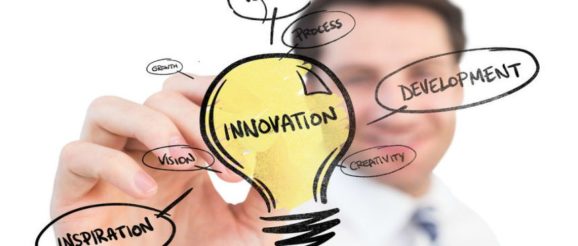 Exclusive interview with Amanda DelCore, associate, Factor[e], Kenya discusses innovation for income-generating appliances as part of mini grid business models. 
"If mini grids can one day interconnect with the national grid, much of the risk has been mitigated"
Let's start with some background on your organisation and your work in the energy sector?
Factor[e] Ventures is an impact venture firm that makes equity investments in companies operating in emerging markets. We make thesis-based investments and have thematic areas of access to energy, agriculture, sustainable mobility and sanitation. Several of the investments in the access to energy thesis revolve around the deployment of micro grids for high-quality electricity service that grow wealth in the communities where they are deployed. We look for clean energy technologies that can ultimately have a meaningful impact on people's livelihoods.
Any projects that you are involved in – in East Africa that you are particularly excited about at the moment?
We make equity investments in companies working in East Africa, so there is lots of exciting work happening through the ventures in our portfolio. I am personally excited about the progress being made by a portfolio company called Ampersand. They are making electric motors for the motorcycle taxi market, and are headquartered in Rwanda. They are building the foundation for a clean mobility future in East Africa, and early indication is that they are going to be very competitive with petrol motors.
I'm also excited about a special project we are conducting to understand income-generating appliances in East Africa. We are remotely monitoring appliances to understand their use-patterns and are doing lab research to characterise the behaviour of these appliances.
 In your view what are the challenges to the energy sector in East Africa?
1. Blended capital to help facilitate fast deployment of reliable, affordable electricity service
2. Sourcing and distribution for economical and efficient appliances for use in grid-edge or remote communities
3. Loan products that serve rural small business enterprises.
What is your vision for the energy sector in the region?
Mini grids can do the difficult work of discovering and connecting customers at the grid-edge and beyond, but – several years later – become owned or operated by the central utility. If mini grids can one day interconnect with the national grid, much of the risk has been mitigated, and the central utility now has control over high-performing, mostly renewable energy mini grids.
At Future Energy East Africa, you are addressing the conference with a presentation entitled: "Case study: Innovating for income-generating appliances" and you are part of a panel discussion on "Business models for productive use of electricity to increase the profitability and sustainability of a mini-grid project" – what will be your message at the event?
It is important to learn the characteristics of the appliances that generate income in agrarian communities, so that appliance manufacturers, finance institutions, and electricity retailers can provide an offering that best serves the needs of these communities.