INNOVATION NORTH LA: MW Estimating meets industry need with drone offerings – Bossier Chamber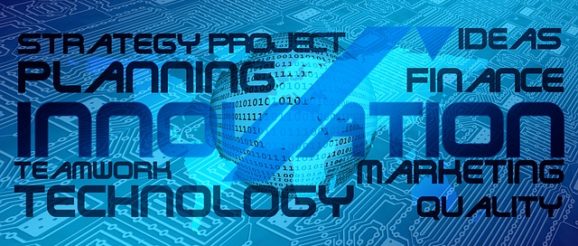 In 2017, Mark Walker began offering a variety of services to architects and contractors, mainly estimating and project management services through MW Estimating & Project Services. Fast forward to 2019,  Mark saw a need and decided to offer architectural and landscape photography services to my clients.  
As he visited clients, Mark began to realize what his clients could really benefit from was drone video and photography. Mark met the call, investing in a drone, posting his services on social media (Facebook, LinkedIn, etc.).
In no time, SKYEWALKERimages was born, the drone and photography division of his company.  The demand for his drone services was immediate, as he started receiving calls requesting services from architects, general contractors, roofing contractors, etc.  Mark's experience has led him to photograph schools, apartment complexes, construction sites, roof damage in south Louisiana from the recent hurricanes and even a state prison! 
MW Estimating & Project Services, as well as his SKYEWALKERimages division, provides services for architects, residential contractors, oil and gas, roofers, insurance claims, and continuously adding services to other industries as the demand arises. 
The demand for drone photography/video has led Mark to invest in a second drone as well as looking to add a second pilot in the near future. Because of his willingness and diligence to take a chance on a new and innovative arm of his business, Mark says MW Estimating & Project Services is fast becoming the premiere drone service provider in the Ark-La-Tex!