Innovation Services Firm Fresh Consulting Announces Acquisition of Latin American Software Company Oktara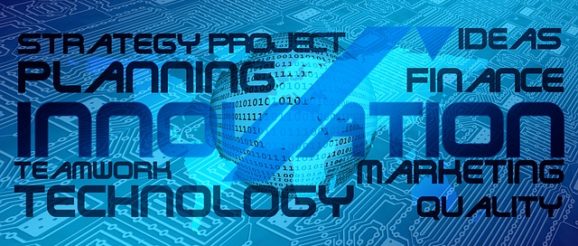 BELLEVUE, Wash. (PRWEB)
March 13, 2023
Fresh Consulting, an innovation services firm, announced they have acquired Latin American software company Oktara as part of their strategic plans to increase their software development capabilities to further accelerate client roadmaps.
Founded in 2011, Oktara is a 60-person company headquartered in Costa Rica, specializing in front-end, back-end, mobile, web, and cross-platform software development and maintenance along with a robust quality assurance and testing practice. Their expertise in core and emerging technologies and frameworks includes React, React Native, Angular, Vue.js, Node.js, Java, C#/.NET, Flutter, Kotlin, Ionic, Android, Swift, Objective-C, and more. Oktara also has a dedicated quality assurance team that utilizes rigorous functional, manual, and automated testing methods. Industries they've served include real estate, tech, professional services, oil and gas, and education. All of their clients are currently in the United States, most in regions close to Fresh offices.
"Oktara's founders care about people, growth, and innovation. They've fostered a culture that is deeply aligned with Fresh. They also attract top talent with modern programming stack experience in Latin America. With our combined skills, we can accelerate the roadmaps of our mutual clients, and tackle even larger-scale programs as one team," said Jeff Dance, Fresh founder and CEO.
In 2022, 95% of employees named Oktara a Great Place To Work®. Oktara founders Diego Avendano and Federico Castillo have joined as Fresh's new Latam directors with 20 years of experience as both leaders and software engineers.
"Fresh's vision for their future made us feel that this was the right move for the Oktara business. We care deeply about each and every team member, and coming together means access to new colleagues, new challenges, and expanded career paths in an industry-leading innovation company," said Diego Avendano, Oktara co-founder and new Fresh Latam director.
"Since we first talked to the Fresh executive team, we felt that this was a great fit for us. Culture-wise, both companies are oriented towards our people, and that translates to positive attitudes and great performance. For the company's mission, it's a big step towards our goal of having a big presence and impact in Latin America," said Federico Castillo, Oktara co-founder and CEO and new Fresh Latam director.
This marks Fresh's fifth strategic acquisition to accelerate its innovation capabilities in the company's 15-year history. Headquartered in the Seattle area, Fresh currently has six offices and 460 team members, with end-to-end capabilities across strategy, design, software, and hardware services.
About Fresh Consulting

Fresh Consulting is a strategy, design, software, and hardware innovation company that offers end-to-end services with integrated teams. They design and build strategies, brands, products, robotics, systems, and apps to help companies stay fresh. Learn more at freshconsulting.com.