Insurance sector needs to embrace innovation: IIZ -Newsday Zimbabwe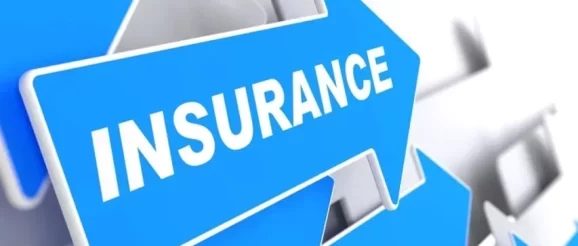 THE insurance sector should embrace innovation through new technologies which are key drivers of change in the financial services sector, the Insurance Institute of Zimbabwe (IIZ) has said.
The insurance industry has been lagging in terms of digital innovation, but the emergence of COVID-19 saw the sector taking baby steps towards technology.
IIZ president Panganai Sanangurai told the institute's winter school in Nyanga yesterday that the insurance industry can only thrive through connectivity, innovation and inclusiveness.
"The pace of change has accelerated cheers to tremendous increases in the volume of networking and growing power of artificial intelligence. As young professionals, you are the future of the insurance industry," he said.
"You are the ones who will be leading the charge and it is essential that you understand   that the future of insurance stands to be greatly influenced by inclusive, inevitable and connected leaders. As part of the global insurance market, the million-dollar question would be: Where are we in Zimbabwe in the mix of new technologies?"
Sanangurai said innovation, through new technologies, could lead to immeasurable efficiency gains, even though these changes could initially be accompanied by uncertainty, doubts and costs.
He added that the insurance sector should embrace all new developments with the possibility of leading in new methods of service provision.
"We have to aim to lead rather than continue to be followers more so as our market is unique the world over. Some of the concepts which apply to the other markets will not work in Zimbabwe," Sanangurai said.
"We, therefore, need different solutions for our market driven by delegates at this conference, the IIZ winter school, for you the insurance professionals. Remember, innovation aims to address the availability and accessibility of insurance vested upon result driven energetic and committed insurance professionals," he added.
Sanangurai said that would succeed when partnerships were formed to deliver sought-after outcomes through relationships and trust, locally, regionally and even at a global level.
The current environment, Sanangurai said, demanded connectivity, networks and techniques as well as futuristic policies for survival and growth.
The winter school is being held under the theme The Power of Connectivity, Innovation and Inclusiveness in Changing Times.