International design firm hired for Guelph Innovation District – Guelph News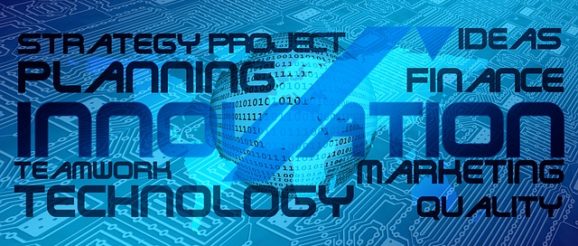 Efforts to create the Guelph Innovation District (GID), a mixed-use development on the east end, have reached a new milestone, developers behind the project say.
On Tuesday, Fusion Homes announced the hiring of award-winning international design firm Sasaki as urban designer.
"Sasaki's holistic, interdisciplinary expertise and their commitment to sustainability, placemaking, and livability align perfectly with Fusion Homes' vision for the Guelph Innovation District," said Lee Piccoli, CEO and founder of Fusion Homes, in a news release. "We are excited to partner with them and our local experts to create a sustainable and innovative mixed-use development that aligns with the community's goals and vision – while defying expectations through the use of cutting-edge sustainability technology and strategies."
Fusion Homes bought the GID lands from the provincial government in late 2021, with plans to begin construction in the next few years. The 328.6-acre site – previously home to Agricultural Research Institute of Ontario Turfgrass Institute, the former Wellington Detention Centre and some conservation lands – is bordered by Stone Road East, Victoria Road South and the Eramosa River and includes about 100 acres of protected natural areas.
Sasaki, which has offices around the world, will be a "key contributor" in bringing the plan to life, the release noted. 
"We are thrilled to join the Fusion Homes team on this remarkable initiative. The strategic location of the site and its dramatic relationship to the larger context of Guelph offers an inspiring setting to bring together our ideas, experience and enthusiasm for the new Guelph Innovation District," said Dennis Pieprz, principal urban designer at Sasaki, in the release. 
"We will work closely with the team to create a forward-looking sustainable vision that will make this place one of the most desirable places to live, work, learn and play."