Introducing SocialChorus' Innovation Lab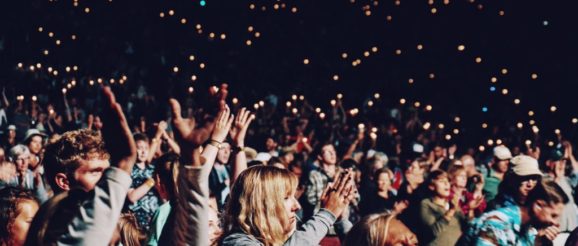 Yesterday, we announced the SocialChorus Innovation Lab—a product and engineering initiative focused on developing essential features to help communicators create and manage content for multiple systems, in a much more streamlined way, and that would help them engage with the most employees, in the smartest way possible. The Innovation Lab's features include:
Newsletter templates:

Save time by reducing newsletter development from 10–30 hours to just minutes per week. Create new content efficiently by seamlessly pulling in brand-approved material and selecting pre-developed design options.

Welcome drip campaigns:

Walk new employees through critical actions to be completed within the first week of joining the SocialChorus program to streamline the onboarding experience and significantly increase engagement.

Invitation drip campaigns:

Ensure maximum user adoption by automatically following up via email with invited users until they register.

Attachments:

Unify all communications in one place by attaching documents including PDFs, Excel sheets, ICS files and PowerPoint presentations across multiple channels.

Targeted groups:

Segment users into groups by demographics, geography, organization, and behavior, to deliver hyper-relevant messages.

Bulk uploads:

Drive user adoption by uploading and managing employee lists to send branded, personalized invitations through the platform.

Commenting:

Allow employees to comment on relevant content, including @ mentions to tag fellow employees, while having full moderation control.

Video submissions:

Increase employee engagement through video submissions that encourage teams to stay connected and interact with each other.

Enhanced reporting:

Use real-time insights to demonstrate the impact of your communications programs and correlate program usage and engagement with your business metrics and goals.
According to the2018 Comms Effectiveness Survey, SocialChorus customers who use our platform to publish and then distribute to other channels—such as email, intranets, and social media—reach far more employees overall. In fact, emails sent through the SocialChorus platform have a higher average open rate of 45 percent, compared to the 23 percent industry average.
Read the fullpress release, and seePRWeek's take to learn more about how SocialChorus's workforce communications platform is helping organizations streamline their processes to engage every employee, from executive to manager to factory worker.
What's coming next from the Innovation Lab?Take a demo to find out.  
The post Introducing SocialChorus' Innovation Lab appeared first on SocialChorus.