Israel Innovation Authority Creates 100M Shekel Fund For Startups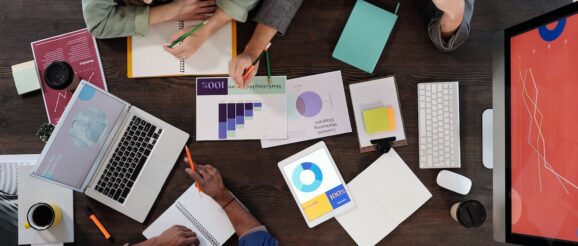 The Israel Innovation Authority (IIA), the branch of the government dedicated to promoting the high-tech sector, has announced an investment fund of 100 million shekels to support approximately 100 Israeli startups struggling to sustain financial backing during the current conflict. 
The startups are in the product development or initial sales stages and, according to the IIA, all have significant technological assets. 
The grant is designed to allow these companies more time to utilize their available resources, said the IIA.
The 100 million shekels will be more than matched by private investors, who are expected to contribute more than 200 million shekels to the fund. 
Companies will be able to apply for grants from the fund in November. The startups will be evaluated on a range of criteria, including those technological assets, existing available funding, impact on employees and infrastructure. 
"The high-tech sector, which has faced declining investment volumes over the past 18 months, is also impacted by the current crisis," said IIA chief Dror Bin. 
"This impact is more pronounced in startup companies that urgently need funding, especially during a challenging period when it is difficult to conduct new financing rounds. The Innovation Authority is committed to continue providing innovative companies with a sufficient security-net to help the Israeli high-tech sector thrive in the post-crisis era." 
The high-tech industry was the largest contributor to Israel's national GDP in 2022, accounting for just over 18 percent or 290 billion shekels ($78B), according to the IIA. It was also responsible for 50 percent of the country's foreign exports. 
The post Israel Innovation Authority Creates 100M Shekel Fund For Startups appeared first on NoCamels.