Israel Innovation Platform SOSA To Set Up Innovation Hubs In India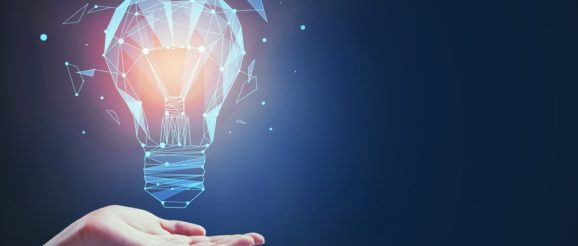 Israel based South of Salame (SOSA), an open innovation platform, is reportedly in talks with at least three Indian states namely Maharashtra, Assam and Goa for setting up tech innovation hubs.
These hubs will help in creating launch pads for Indian startups in Tel Aviv, Israel and New York, US, where SOSA is located. With this, startups based in these three states will get an access to SOSA's global innovation network.
SOSA CEO Uzi Scheffer had also added that nearly 100 startups would get access to innovation networks every year.
The innovation hubs will provide the Indian startups with a platform to connect with several peers and corporates in various sectors including fintech, big data, clean tech, insuretech, mobility solutions, cyber security, among others.
According to reports, Andhra Pradesh government had also signed an agreement with SOSA in order to launch an innovation centre in Visakhapatnam.
Scheffer said that SOSA is hoping to build an ecosystem including innovators, investors, academics and governments  through this alliances. Its next step will be to connect the corporates with relevant technologies and innovations.
SOSA was founded in 2014 by 25 leading Israeli investors and entrepreneurs. The platform aims to close the gap between between the supply and demand of corporate innovation.
According  to the official website, at present SOSA's global network includes 150 multinational corporations and investors along with over 8,500 startups.
India-Israel Partnership For Developing Startup Ecosystem
India and Israel have been working together for a long time to help the startups from both the countries grown and develop.
Earlier in May, Intel and the Israel Consulate General to South India had announced its collaboration in order to develop innovation and technology but connecting the startups across both the countries.
Last year, Indian Prime Minister Narendra Modi and Israel Prime Minister Benjamin Netanyahu had launched a bilateral innovation challenge named as India-Israel Innovation Bridge to which is aimed at guiding the startups from both the countries to help them expand.
A total of seven bilateral agreements have been signed by India and Israel in various sectors such as space, agriculture and water conservation.
SOSA is in talks with Maharashtra, Assam and Goa for setting up tech hubs
With this, startups from these three states will get an access to SOSA's global innovation network
According to SOSA nearly 100 startups will get access to innovation networks every year