ISX Financial Reports Strong Q3 2023 Results, Demonstrating Sustained Growth and Commitment to Innovation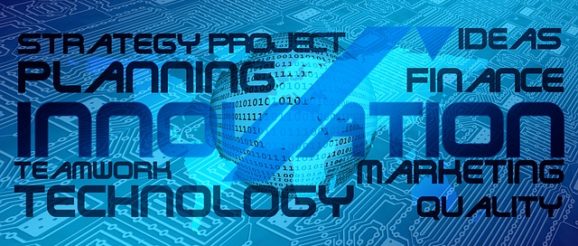 ISX Financial EU Plc ("ISX Financial"), a leading global financial institution specialising in payments infrastructure, today announced its financial results for the third quarter of 2023, showcasing remarkable growth, solid profitability, ongoing innovation, and an expanding market presence.
Key Highlights:
Sustained Growth: ISX Financial has continued to demonstrate robust growth in Q3 2023, with revenues increasing by 11% year-on-year. This growth underscores the company's ability to seize new opportunities and expand its presence in the market. Furthermore, the company's Net Assets have surged by an impressive 64% year-on-year and 12% quarter-on-quarter (QoQ).
Solid Profitability: The company has maintained its profitability, boasting an EBITDA margin of 24%. This solidifies ISX Financial's position as a financially robust banktech payments company.
Investing in the Future: ISX Financial remains dedicated to innovation and has invested approximately EUR2 million in Research and Development year-to-date. These investments are driving the company's vision to deliver cutting-edge financial solutions.
Innovation: The commitment to innovation is evident in ISX Financial's latest product developments. flykk(R), one of the company's flagship products, has been significantly enhanced with a major new version set to be launched in the coming days. The flykk(R) linked Diners card has been certified for production and is now in the pre-rollout stage. Additionally, ISX Financial has received further patents during the last quarter, showcasing its commitment to intellectual property and innovation.
Expanding Market Presence: The company continues to secure new customers and explore exciting segments in the market. A notable development is the extension of ISX Financial's PaidBy(R) bank transfers offering to a major marketplace, making it accessible to over 30,000 UK retail merchants.
2023 Guidance: ISX Financial is well on track to achieve its goal of reaching EUR30 million in revenue by the end of 2023 while maintaining an EBITDA/profitability margin within the range of 20-30%.
Commenting on the Q3 2023 results, CEO, Nikogiannis Karantzis, ISX Financial, said, "We are excited to report another quarter of impressive growth and profitability. These results reflect our unwavering commitment to our customers, by delivering new services through innovation together with the ability to capitalize on opportunities through solving our customer's problems."
ISX Financial's Q3 2023 results signify the company's dedication to delivering innovative financial solutions and its continued success in expanding its market presence.
*To view ISX Financial Q3 Report, please visit:
https://abnnewswire.net/lnk/X4H1N68H
Media Relations
E: [email protected]
T: +35722015740
W: www.isx.finanical