JBER debuts innovation project during Polar Force 21-5 | Mirage News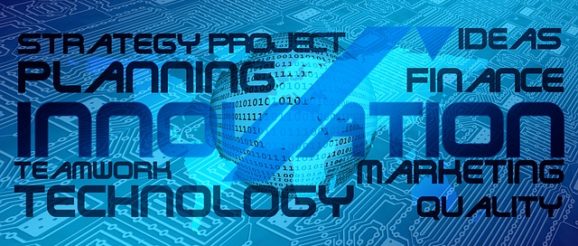 Joint Base Elmendorf-Richardson Airmen implemented innovation project URSUS to speed up the deployment process during exercise Polar Force 21-5, March 29 through April 2.
The team, which was led by Capt. Jamey Shuls, 773rd Logistics Readiness Squadron director of operations, designed and conceptualized URSUS in partnership with the air staff's Tesseract innovation team and Air Force Research Laboratory.
The collaboration between JB Elmendorf-Richardson Airmen, Tesseract, and the AFRL directorate was the first of its kind. This partnership demonstrates promising results in extracting tactical-level needs and transforming them into capabilities at the speed of relevance.
"Being a part of this cross-functional team demonstrates what blending the amazing expertise of AFRL scientists and engineers with the absolutely vital domain knowledge of logistics Airmen can produce," said 1st Lt. Matthew Carpenter, AFRL program manager for URSUS. "We're excited to continue to deliver on capabilities like URSUS for Tesseract in the future."
URSUS aims to streamline the deployment process. For 40 Airmen, the standard manual process averages four hours and 15 minutes per Airmen from start to finish. URSUS would have eliminated the traditional process and returned 173 hours back to commanders and Airmen.
During Polar Force 21-5, the URSUS development team tracked the time it took a unit deployment manager to use the URSUS prototype. In five minutes and six seconds, URSUS ordered individual protective equipment for 43 Airmen. In 46 minutes, URSUS ordered, tracked, monitored and issued IPE to 80 Airmen. The traditional manual method would have taken up to 8.5 hours.
URSUS proved itself in its first trials and was lauded by the 673rd Air Base Wing commander.
"URSUS enables Team JBER to meet its mission mandates of providing air sovereignty, combat training, force staging and throughput operations in support of worldwide contingencies," said Col. Kirsten Aguilar, JBER and 673rd ABW commander. "We are a power projection platform, and the speed that we can mobilize and get to the fight is critical in that role."
URSUS's success also caught the attention of 3rd Wing leadership.
"Our mission here at JBER is as critical as it is complex; this innovation is a perfect example of 'accelerating change' and could benefit our Airmen for years to come," said Col. Travolis Simmons, 3rd Wing commander.
Due to the prototype's success, the air staff and AFRL desire to expand their partnership with JBER and implement URSUS Air Force-wide.
"We are now looking to scale URSUS across the enterprise," said Col. Patricia Csànk, Headquarters Air Force military deputy director of logistics. "With this project, the AFRL development team delivered the URSUS product to Airmen almost two months ahead of schedule."
URSUS is just one process improvement to come out of JB Elmendorf-Richardson's Innovation Lab over the last year and proved it could improve the traditional Air Force deployment process – an idea by Airmen, for Airmen.