Job Vacancy: Global Fleet Innovation and Performance Manager // Talixo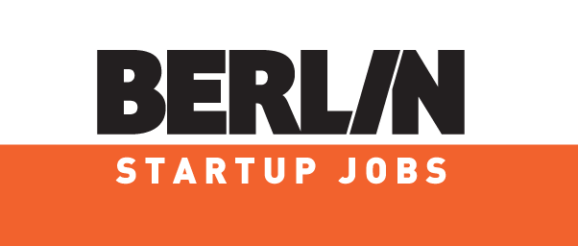 About Talixo
Join the startup that grew from a local Berlin operation to 750 cities worldwide in less than a year! Talixo increases fleet capacity utilization with route-optimizing algorithms, making sure we can offer our passengers the best ride experience at the best price.
Your role
To lift our fleet operations to the next level, we are looking for an experienced Global Fleet Innovation and Performance Manager. You will be in charge of managing our most important strategic projects taking over the entire responsibility from the start to the finish line.
If you want to be part of something huge and if you have an entrepreneurial mindset, you are the right fit for us.
Responsibilities we will trust you with
Support and organize our national and international expansion plans by driving strategic innovation projects resulting in higher fleet performance, i.e. cost savings, automation, revenue, and better quality
Working as THE interface between key departments to drive fleet operational performance and innovation
Analyze our current fleet operation metrics to identify new targets and to define requirements, roadmaps and timelines for future projects
Drive Talixo´s technology and processes to the next level by identifying key innovations and help fleets to perform and Talixo to scale
Once identified it is your responsibility to drive projects from definition to full implementation with existing operation and across all departments
Support and consult fleet managers in terms of implementing and following defined processes and guidelines
Work closely with teams from other departments improving processes, procedures and cross-departmental collaboration
Focus on enabling data-driven decision making across our fleet operations
What we are looking for
You have an exceptional track record in comparable positions (e-commerce / tech company / startup/ consulting)
Strong university/college degree ideally with a focus in Business Science or Economics
Strong analytical mindset with the skill to transfer findings into effective measures and  improvements and have the rigour and drive to implement them
Fluency in English; additional languages are a plus
Excellent communication skills and intercultural experience
What Talixo can offer
Work directly with an international, highly experienced management team in the challenging and innovative mobility market of taxis and limousines
Competitive salary with bonuses
Excellent growth and development prospects
Hands-on start-up experience in Europe's Start-Up Capital Berlin
Opportunity to establish contacts and networks within the start-up space as well as travel industry
Dynamic and friendly working culture with a successful, highly motivated supportive team