Large Dental Services Company Switches to Epic | Healthcare Innovation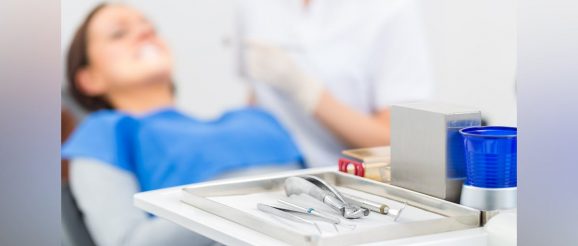 Saying it is committed to changing the way the dental and medical professions are connected, Pacific Dental Services (PDS), a large dental support organization, has deployed Epic Systems' EHR at the approximately 900 dental practices it supports.
In just over two years, Irvine, Calif.-based PDS converted more than 9.7 million patient records from its existing practice management software to Epic, spent 16,000 hours training almost 14,000 team members and clinicians, integrated the new software with existing human resources, revenue cycle management, and financial systems, and completed deployment to more than 885 individual supported practices across 25 states.
In its effort to advocate for better collaboration between medical and dental professionals, one of the main challenges PDS faced was compartmentalized health data, where records are only accessible to providers on the same platform. To combat this problem, PDS collaborated with Epic as a lead partner in the dental space more than four years ago to enhance and optimize Epic's dental module, Wisdom, to better support a nationwide organization.
"Oral healthcare is a critical component of overall health, and this investment has enabled our supported clinicians and their patients to more fully participate in the promise of a seamless, comprehensive healthcare system focused on whole-body health," said Stephen E. Thorne IV, founder and CEO of Pacific Dental Services, in a statement.
PDS notes that Epic holds more than 250 million patients' current electronic health records. The system is used by leading hospitals, healthcare systems and medical schools, and a number of dental schools have also begun transitioning their systems to Epic.
PDS said its supported clinicians can now digitally share health information about their patients with other healthcare professionals, closing care gaps, reducing duplication and promoting better overall health.
"Whether the patients of PDS' supported practices go to the dentist's office, a clinic, or a hospital, their providers can now review their dental history along with the rest of their medical history from one record in Epic," said Judy Faulkner, founder and CEO of Epic, in a statement. "Our collaboration with PDS supports the connection between dental and medical care, creating a more comprehensive approach to health."
Pacific Dental Services noted other potential benefits of its Epic deployment: