LHS 360º Innovation Campus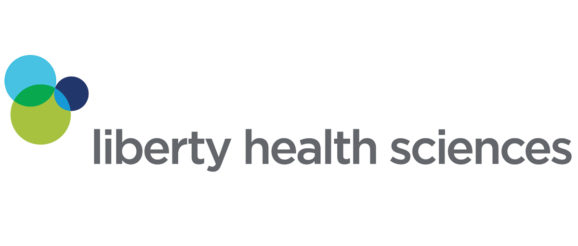 seed-to-sale…
innovated
Through our LHS360º Innovation Campus, we are positioned to produce a wide range of medical marijuana-related products through innovative growing, harvesting, formulation, and processing methods
Our line of available products will drastically increase to include edibles, oral sprays, topicals, bath bombs, massage oils, patches, in addition to the products we already carry today.
Our new LHS360º Innovation Campus positions
Liberty Health Sciences to grow and produce
innovative cannabis products on 160,000 square feet.
360º of cannabis
progress
Our LHS 360º Innovation Campus will provide us with 160,000 square feet to grow and grow and harvest our innovative cannabis products by March, 2019.
Our estimated completion date for our new campus is November, 2018, with our first harvest expected in February, 2019.
Be sure to keep up with our LHS 360º updates by checking out our latest news.