May 5, 2023 — In The Know with Cathie Wood – Invest in Innovation with ARK Invest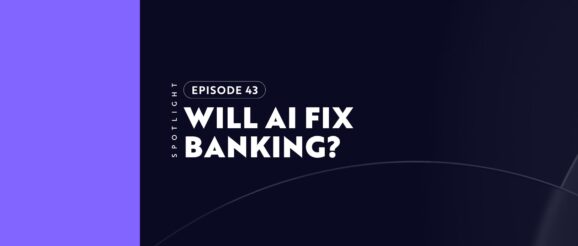 Mentioned Companies:
AMZN, F, GOOG, TSLA

By: ARK Invest

On episode XLIII of "In the Know," (May 5, 2023) ARK CEO/CIO, Cathie Wood, weighs in on the ongoing banking crisis, M2 growth, credit default swaps, productivity, electric vehicles, and artificial intelligence.
As always, she discusses fiscal policy, monetary policy, market signals, economic indicators, and innovation. We hope you find this monthly series useful, especially during periods of heightened volatility. Stay Healthy. Stay Innovative.
Big Ideas 2023 highlights the technological breakthroughs evolving today and creating the potential for super-exponential growth tomorrow.
You are leaving ark-invest.com
By clicking below you acknowledge that you are navigating away from ark-invest.com and will be connected to ark-funds.com
ARK Investment Management LLC manages both web domains.
Please take note of ARK's privacy policy, terms of use, and disclosures that may vary between sites.