Media Technology and Innovation Scholarships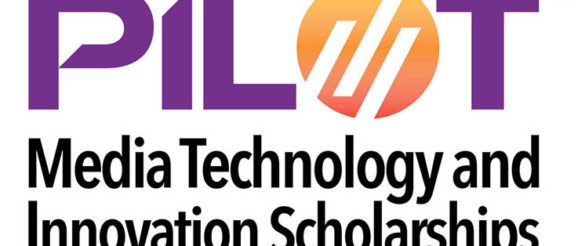 It's no secret that the broadcast industry has been somewhat challenged in finding new, young technical staff in recent years. The growing attractiveness of other, newer media types has left broadcasting at a bit of a disadvantage in attracting the best and brightest upcoming talent.
The issue has been partially—and temporarily—ameliorated by consolidation, the use of contract labor, and general increases in per-capita staff productivity that implementation of automated systems provides. But to keep the industry truly vibrant and growing, it will be helpful to develop a proactive and long-term process for supplying strong, new technical staff.
To help address this growing need for well-educated technical professionals entering the industry, PILOT has launched a media technology scholarship program, which will provide $50,000 in scholarships to undergraduate and graduate students in 2019. The new program will offer up to 10 scholarships of $5,000 each to current college sophomores, juniors, seniors entering graduate school and graduate students, for pursuit of studies related to broadcast engineering, media technology and media innovation. These scholarships will be administered by PILOT in partnership with the Broadcast Education Association (BEA).
Eligible academic areas include broadcast television or radio engineering and technology, broadcast content creation (including sports and news production), web and online media, mobile media, media-related information technology (IT), multi-platform audience measurement and other media technology research.
The deadline for application for this initial scholarship offering is November 2, 2018, and selected recipients will be announced by November 30.  Scholarship funds will be made available for students' use in the 2019 calendar year.
For further information and to apply, see .