Meet the Media: Molly Boigon, Tech and Innovation Reporter at Automotive News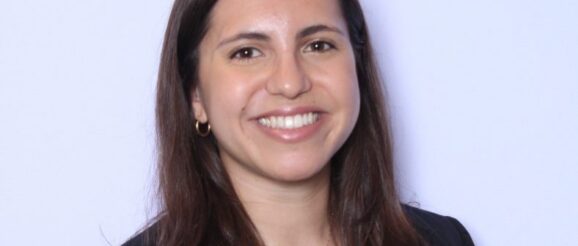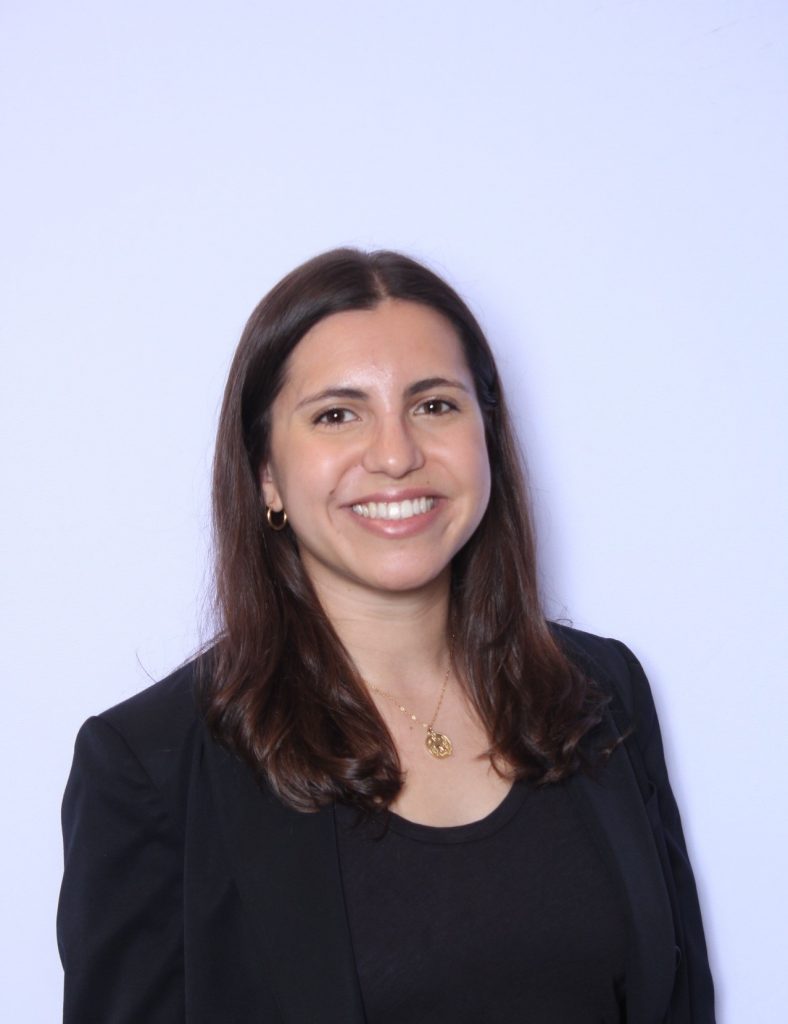 I am a tech and innovation reporter at Automotive News. Our team covers transportation and mobility, including electric vehicles, driver-assist technology and connectivity. I just started at AN in February, so I am still getting acquainted with the ins and outs of this very exciting beat.
Can you tell us what types of stories, trends or issues are on your radar now?
I have been writing about vehicle infotainment centers and connectivity. I'm particularly interested in the new and interesting ways automakers are designing and outfitting the user interface, and some of the potential issues — distraction, data privacy and additional costs for features, among others.
I am also keeping an eye on how economic conditions are impacting companies in the mobility space – there was a lot of enthusiasm and a lot of capital floating around just a few years ago, and that's not the situation anymore.
Describe the craziest or most fun story you have worked on.
I had a great time filming a piece with our video team in which we charged an EV at a regional supermarket and bought the ingredients for a Boston Cooler, an ice cream float that is famous in Detroit. We came back to the office and shared the Boston Coolers with colleagues, which was really fun.
I also had a blast covering Bernie Sanders' presidential campaign for the Forward.
Before joining AN, I covered the Haredi (ultra-Orthodox Jewish) communities of New York. Among the craziest stories I have worked on was one about a rabbi in Williamsburg facilitating child marriages.
What story or stories are you most proud of?
At AN, I am most proud of a piece I wrote about EV startups that are burning through cash and facing government probes and lawsuits. I thought it was a thorough analysis of the state of the industry.
Beyond AN, I was the lead reporter on a story about labor trafficking on U.S. military bases that aired on NBC Nightly News. I am very proud of that project.
What elements or characteristics do you look for in a story, and why?
I am attracted to stories with nuance and gray area, or with something unexpected. I think readers really appreciate a multifaceted story with some subtlety rather than something one-dimensional, and it's also more interesting for me as the reporter!
How long have you been in journalism and how did you get started?
My first jobs after college were in radio production (both news and entertainment), and I eventually became a radio reporter at WGBH in Boston covering education in 2018. I then worked as an investigative reporter at the Forward, a Jewish newspaper, and went back to school for business journalism and data journalism. I did some freelancing and eventually started at AN!
Finish this sentence: If I am not reporting, I am …
Cooking, surfing and exploring New York! I love to cook (Alison Roman is my favorite) and I go surfing at Rockaway Beach in Queens. I love living in the city and I am always out and about trying new restaurants, going to events (as I write this I am preparing to go to the Brooklyn Botanic Garden to see the cherry blossoms) and people-watching.
What advice do you have for PR people that want to pitch you?
I respond well to pitches that have a "why." I even try to format my own pitches to editors as "someone is doing something for a reason." Another helpful format is "you may know x, but I bet you didn't know y."
I like to read background materials folks send over – it's helpful to provide some basic information about the company or person I'm interviewing.
And I actually do appreciate a follow-up email!
Any pet peeves with PR people?
I am always a bit puzzled when people don't have headshots or process photos on hand.
Also, it makes me suspicious when there is excessive handholding/chaperoning of an interviewee.
If you are trying to sneakily ask me to just advertise for your company, you will not succeed

.
Tell us a little about yourself (family, interests, hobbies, background, etc.)
I come from a family of jazz musicians, and I love to listen to and play music. I grew up singing, playing the french horn and playing drums, and in adulthood I've learned the trumpet.
You can follow Molly and Automotive News on Twitter at:
Check out some of Molly's recent article here:
You might also be interested in:
The post Meet the Media: Molly Boigon, Tech and Innovation Reporter at Automotive News appeared first on Bianchi PR.