Michael Brady: Innovation comes from regulated markets opening up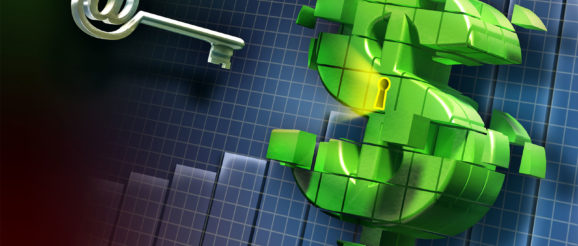 In this interview with CalvinAyre.com's Becky Liggero, Bede Gaming Ltd. founder Michael Brady explains how regulated markets help promote innovation in the lottery and bingo gaming sectors.
The lottery game has been quite around for quite some time and continues to provide entertainment to people across the globe. However, its popularity has been diminishing over time as the sector started seeing a long period of stagnation in terms of .
Many operators also have to deal with the fact that millennials weren't interested in playing the game popular among their grandparents. These young generation, which grew up using tablets while eating avocado toast, prefer more visually appealing and entertaining games.
To cope with the changing times, the lottery sector has decided to reinvent itself first by making their offerings available online, resulting in the game becoming much more interactive.
Bede Gaming Ltd. founder Michael Brady also attributed the innovation of the lottery sector to the emergence of lottery offerings within the regulated markets. Regulations and compliance limitations are pushing lottery operators and game technology providers to innovate their products, according to Brady.
"Previously, we had quite a long period of stagnation in terms of innovation. Whereas now, we are starting to see quite a lot," Brady told CalvinAyre.com. "From the Bede Gaming perspective, we are very much centered on providing core platform and core platform to the lottery sector is a big area for us because there's a lot of innovation happening around the lottery product and around the bingo product. I think that innovation comes from the emergence of lotteries within the regulated markets that are opening up."
Much of the online bingo and lottery products are being delivered to the Tier 1 European operators over the last decade and a half, according to Brady. He believes that the U.S. market is the key area to watch out for.
"Now, the audience that we are looking at and I think that the audience that will emerge in North America, first in Canada then into the U.S. That's a slightly different audience because they won't necessarily have that heritage of being sportsbook players. They're going to come from the lottery background and I think that will actually complement the innovation around online bingo," Brady said. "We are looking at making an approach into the U.S. Can't say too much, but we've made some waves already, and I think over the next couple of months, Bede would probably arrive in the scene a quite a big way across the North America."