NAICOM issues 3 guidelines to drive innovation in insurance sector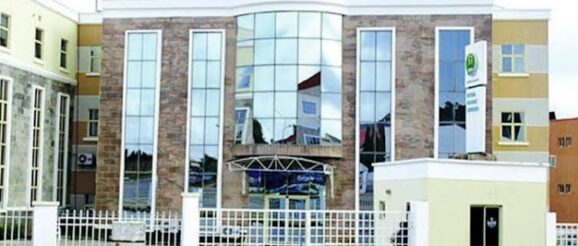 The National Insurance Commission (NAICOM) has issued operational guidelines on insurance regulatory sandbox and market conduct for Takaful and Retakaful insurance operators.
The operational guidelines also cover enterprise risk management framework for Takaful and Retakaful Operators in Nigeria.
The release of the document is part of NAICOM's strategic objective to drive innovation of products and services, ensure operators are professional in the conduct of their businesses in line with best practices.
'Rasaaq 'Salami, Head of Corporate Communication and Market Development of NAICOM said the Commission expects all Operators to ensure compliance with the new guidelines to the benefit of all stakeholders. 
The recently issued guidelines are: "Insurance Regulatory Sandbox Operational Guidelines; Market Conduct Guidelines for Takaful and Retakaful Insurance Operators, and Enterprise Risk Management Framework for Takaful and Retakaful Operators in Nigeria".
Under the Market Conduct Guidelines for Takaful and Retakaful Insurance, in claims settlement, the Commission stipulates "when a Takaful Insurance Operator makes an offer of settlement, the Takaful 
Insurance Operator shall disclose to the Participant/or claimant the basis used for the offer of settlement", and "A Takaful Insurance Operator shall not settle a claim for less than the amount to which the participant/or claimant would be entitled to receive under the terms of the Takaful contract".
Part of the guidelines states that after acceptance of liability and an agreement has been reached between the Takaful Insurance Operator and the participant/or claimant on the amount of the claims, the 
Takaful Insurance Operator shall cause a discharge voucher to be issued not later than five working days from the date of acceptance of liability. 
"In the case of claim settlement procedures involving other Takaful Insurance Operator, the claim shall be settled with the participant/or claimant within the appropriate period while potential dispute with respect to subrogation between operator's are being resolved", it further stated.
The NAICOM guideline requires that a Takaful Insurance Operator shall ensure that once an agreement has been reached and payment effected a copy of the release signed by the participant/or claimant shall be retained in the participant's/or claimant's file.