Nium Powers APAC Travel Innovation with Expansion of B2B Payments Offering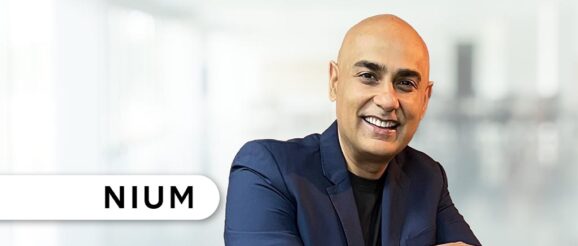 Global payments platform has expanded its B2B travel payments offering in the Asia Pacific (APAC) region, citing the rising demand for its virtual credit card offering globally.
Nium's virtual card solution is used by travel intermediaries and operators to pay suppliers around the world. Card users have access to reduced foreign exchange fees, increased acceptance rates, faster reconciliation, less opportunities for fraud, and better protection against refunds.
As part of the expansion, Nium is progressively rolling out a combination of domestic issuing and funding in Hong Kong, Singapore, Australia, and Japan. This will further enhance the payment experience for its new and existing customers in APAC.
In addition to its virtual credit card solution, Nium offers a closed loop payments solution for airlines and real-time cross-border collections and payouts to bank accounts, digital wallets, and cards in over 100 currencies for global businesses, fintechs, and financial institutions.
Nium has issued over 30 million virtual cards over the last 12 months and scaled its B2B travel revenue by 4x since 2021.
The expansion is the first step in a global travel innovation roadmap for Nium, with further geographic and product expansion in APAC and Latin America on the horizon.
Spearheading the company's expansion in the region is Anupam Pahuja, Executive Vice President and General Manager of APAC, Middle East and Africa at Nium.
Anupam Pahuja
"In order to capitalise on the exciting growth opportunity at hand, travel businesses need more control, transparency, and insight into the way they make payments around the world.

This expansion enables us to deliver just that, at a time when our customers need it most,"
said Pahuja.
Spencer Hanlon
"Razor-thin profit margins, tighter regulation, and changing consumer preferences mean online travel agents and intermediaries are increasingly demanding more flexible, secure, and cost-effective ways to pay their suppliers located around the world.

Our roots as a remittance fintech born out of Singapore, combined with 20 years of travel expertise, means we are perfectly positioned to help our customers solve their unique payment problems with local execution on a global scale,"
said Spencer Hanlon, Global Head of Travel Payments at Nium.
The post Nium Powers APAC Travel Innovation with Expansion of B2B Payments Offering appeared first on Fintech Singapore.