OCHIN Health Center Controlled Network to Expand 18 Percent | Healthcare Innovation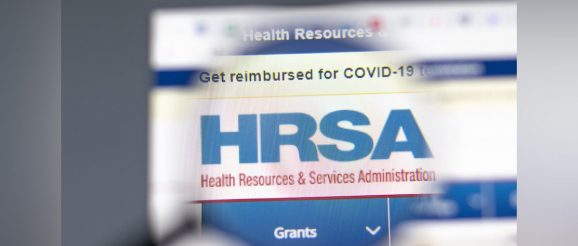 Health Center Controlled Networks (HCCNs) are collaborative groups of health centers addressing operational and clinical challenges related to health information technology. One of the nation's largest HCCNs, run by Portland, Ore.-based OCHIN, has received additional funding from the Health Resources and Services Administration to expand.
OCHIN's HCCN, which received its first federal grant award in 2012, has received a $9 million award from HRSA enabling it to provide expertise and clinical insights to 114 participating health centers serving more than 2.5 million patients across 15 states, as they work to drive health equity in their communities through the use of health IT. The addition of more than two dozen new health centers to OCHIN's HCCN during this new award cycle (2022-2025) represents an 18 percent increase in health center participation.  
"For more than a decade, OCHIN's HCCN has partnered with health centers across the country to harness and optimize technology while fostering measurable quality improvement," said Lindsey Haase, executive director of OCHIN's HCCN, in a statement. "We're excited to expand our HCCN for the 2022-25 program cycle and to continue building a collaborative learning laboratory for insightful innovation that helps them drive health equity in their respective communities."
OCHIN's HCCN offers health centers a variety of no-cost resources and dedicated consulting services, including:
 OCHIN's HCCN helps health centers advance health equity by optimizing their use of health information technology (HIT) to improve efficiency, boost clinical quality, enhance interoperability, support provider/staff well-being, and foster patient-centered care.    
OCHIN said its "learning laboratory" approach allows health centers to learn from others with similar challenges. It includes dedicated consulting and focused cohorts—encouraging collaborative thinking and innovative problem-solving to strengthen the circle of community care.