OnTheMarket joins the Innovation Collaboration Group – Property Industry Eye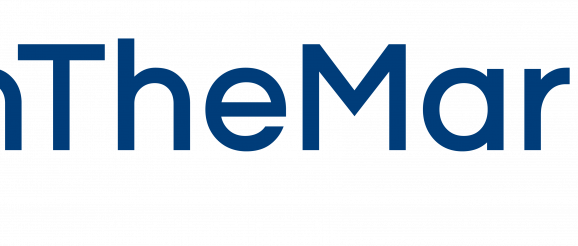 The Innovation Collaboration Group (the ICG) has confirmed OnTheMarket has joined as its latest member.
The ICG was founded in 2019 by Iain White, previously a director of Romans, prior to his exit from the business in 2014, with the aim of bringing together a select group of best-in-class, UK residential property industry specialist suppliers of products and services.
The ICG provides agents who are seeking solutions for their business with recommendations to peer reviewed and approved suppliers, all of whom subscribe to the charter of working together wherever possible to provide holistic solutions that deliver significant benefits for agents.
As the latest member of the ICG, OnTheMarket will join other companies who have also recently enrolled, including Area Technologies, Moneypenny, Integrated Interests, Homey Technology and Listing Logic.
Jason Tebb, chief executive officer of OnTheMarket, commented: "I'm proud that OnTheMarket has been recognised as a best-in-class provider for agents by our peers in the space and that as a result we've been welcomed to the ICG as its latest member. As we continue to develop our offering as part of our roadmap to become a technology-enabled property business, it's great to be joining a group of likeminded businesses who are committed to supplying agents in our industry with the best tools to support them and their business activities."
White added: "I've noted with interest the journey OnTheMarket has been on under Jason's stewardship. I'm not afraid to say that I was originally sceptical of the portal's initial aims and objectives when it was first launched however, having spoken to Jason since he took over at the helm, and observed the partnerships, technology and the value that OnTheMarket is now delivering to agents, we're delighted to have the business on board as a friend to the industry. I'm also very excited at the imminent release of OnTheMarket's CRM later this year, which I think could prove to be a real turning point for agents in terms of democratising an essential tool for their business."