Renaming federal marine monuments to honor Pacific Island cultures – Island Innovation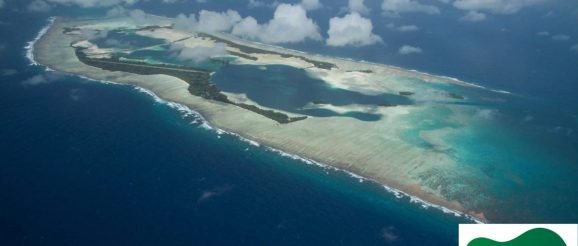 Our flagship event is the Virtual Island Summit, an entirely online event designed to connect islands to share their common experiences through a digital platform, with 10,000+ attendees from around the world expected at our Virtual Island Summit 2020! We can help you to deliver your own tailored successful virtual events and webinars.
To create a successful virtual event can be a difficult endeavour if you decide to try and do everything inhouse, especially if you are new to these types of events and/or have only organised offline versions. There are many different components to consider which we will be able to assist you and your team with every step of the way.
Project launch, acceleration advice and sustainability planning
Need advice on how to successfully market and launch your sustainable organisation? We consult on digital marketing tactics such as social media, email marketing, videos and podcasts to help our client's initiatives get off the ground.
If your project is already underway we can advise you on how to accelerate its success. Should your initiative require crowdfunding or crowd investment, we are able to help you develop and execute this.
Island Innovation helps organisations track and measure their environmental impact and find new strategies to improve its sustainability. We evaluate the impact your organisation is having on the environment, and develop strategies to minimise it. Data related to your current sustainability levels is analysed and reporting demonstrates these findings in an accessible format for your team.
Shifting your organisation to become more sustainable will positively impact society, save you money, as well as improve your public image. Working with our team assures that your project succeeds, thus substantially increasing the respectability of your organisation whilst saving you considerable time and expense by reducing the risk of failure. By utilising our network of relevant connections your project will be communicated to the relevant people to maximise its success.
If you want all the exposure of the event without the organisation, why not sponsor an Island Innovation event? We run two annual events, the Virtual Island Summit and the Island Finance Forum, as well as webinars throughout the year.
Our online events are well attended, covered in the press internationally, and attract phenomenal speakers. More importantly, they deliver incredible content to the participants through sharing good practices and showcasing innovative case studies and solutions and allowing participants to learn from each other.
There are several different ways you can sponsor an event including keynote and satellite event opportunities.