Sliced bread no longer innovation leader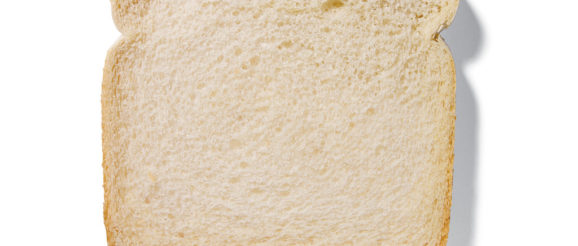 For the 52-week period ended July 15, 2018, total retail bread unit sales in the United States fell 1.5%, according to scan data from Information Resources Inc. Although not earth shattering, the small drop and overall stagnant growth of the bread industry signals a changing of the guard in the baking industry.
Once the leader in innovation and sales, the bread industry has found itself taking a back seat to emerging categories such food bars, meat snacks and more. Consumers have a lot more options than ever before, and millennials are less likely to consider sliced bread a staple grocery item.
This isn't the first time alarm bells have rang in regards to the future of the bread category. In the early 2000s, the Atkins diet and similar low-carbohydrate eating fads wreaked havoc on the bread aisle. What once was considered a doomsday event evolved into a positive outcome, as it forced bread bakers to innovate. Out of fashion were traditional white bread loaves. In fashion were whole grain loaves and variety breads full of seeds, nuts and grains.
These breads were not only more desirable for consumers, but they also were more healthful and carried higher price points. The bread industry had innovated, turning a negative outlook into a stronger industry.
Can they do it again? I'm not so sure. The industry's growth prospects have been stagnant for quite some time, and it appears the big players in the industry are turning to cost efficiencies, not innovation, to turn a profit.
In my opinion, that means the industry doesn't quite have an answer for millennial shoppers, and companies are using automation and layoffs to stay afloat. Hopefully smaller, regional and local players continue to innovate and breathe a new life into the category. We love bread, and can't wait to see how the category evolves to change with the changing times.