SocialChorus launches Innovation Lab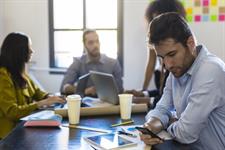 SocialChorus launches Innovation Lab
The new program will help users to more effectively engage employees.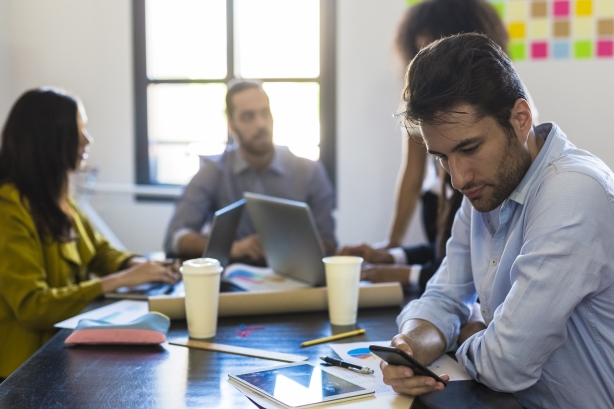 SAN FRANCISCO: SocialChorus has added a host of features to its employee communications platform with the launch of Innovation Lab.
Nicole Alvino, co-founder and chief strategy officer of the San Francisco-based startup, said Innovation Lab will allow customers to more precisely target audiences.
"We're focused on personalizing comms, making sure we're getting the right message to the right employee at the right time," Alvino added.
SocialChorus aims to more effectively engage employees, thus increasing retention and productivity, especially as the nature of work changes and deskless jobs become more common.
Innovation Lab is also introducing drip campaigns, a marketing concept that hadn't previously been used in employee comms, Alvino said.
Drip campaigns in marketing continually send marketing information to prospects over long periods of time. SocialChorus is using that concept to smooth out the onboarding process for new employees and "ensure maximum user adoption by automatically following up via email with invited users until they register," a statement said.
Newly introduced templates will automate newsletter development, cutting down a process that once took a whole day down to mere minutes, Alvino said.
In addition, Innovation Lab will include attachments, bulk uploads, commenting, video submissions, and enhanced reporting, a statement said.
Since launching in 2008, SocialChorus has secured $44.5 million in funding, according to Crunchbase. The most recent round raised $12.5 million, and was co-led by Arrowroot Capital and Kohlberg Ventures, with participation from Western Technology Investment.
In a statement, SocialChorus said emails sent through their platform have an open rate of 45%. The industry average is 23%.
Clients include Anheuser-Busch InBev, The Dow Chemical Company, and Estée Lauder.