Space and Missile Defense Innovation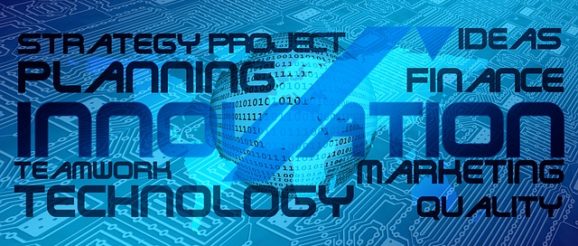 Space and Missile Defense Innovation
Provided by U.S. Army Space and Missile Defense Command/Army Forces Strategic Command
What has the Army done/is doing?
USASMDC/ARSTRAT, is responsible for providing technologies to meet today's requirements and tomorrow's future needs in directed energy, space, hypersonic weapons, and integrated air and missile defense. SMDC/ ARSTRAT:
Leads the Army's high-energy laser research and development efforts to with a 50 kilowatt (kW)-class laser capable of defeating threats such as rockets, artillery, and mortars and unmanned aerial systems.
Conducted the nation's first successful Advanced Hypersonic Weapon test in 2011. It continues to coordinate planned flight tests of the Navy's system, which is similar to the Army's design.
What continued efforts does the Army have planned?
USASMDC/ARSTRAT will continue to leverage commercial innovations, warfighter feedback and cutting-edge science and technology to develop directed energy, hypersonic weapons and space capabilities:
Directed Energy: The High Energy Mobile Laser Test Truck, currently fitted with a 50-kW laser, is undergoing testing at White Sands. A 100-kW laser test is scheduled for fiscal year 2022. The Mobile Experimental High Energy Laser, a Striker equipped with a 5-kW laser is being upgraded to a 10-kW laser..
Hypersonic Weapons: In support of a recent agreement between the Office of the Secretary of Defense and the Services and the Missile Defense Agency, SMDC will lead the Army's effort of developing a prototype hypersonic missile.
Small Satellites: The next small satellite development scheduled for testing is the Gunsmoke-J series of nanosatellites. These satellites will demonstrate advanced information collection in direct support of the Army combat operations.
Why is this important to the Army?
SMDC provides space and missile defense technologies and forces to the Army ahead of global adversaries. Advances in directed energy, hypersonic, and small satellites all have the potential to help advance the Army's lethality on the battlefield while at the same time providing additional protection against rockets, mortars, missiles, and enemy troop movements.