Stellar (XLM) Teases Major Innovation: Details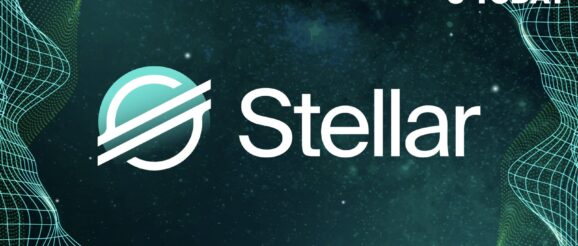 Stellar, a decentralized blockchain network that aims to facilitate cross-border payments, might be teasing a major innovation.
In a new tweet, Stellar makes the exciting announcement that an impending shift is underway. While more details were not given on what the change could be, the tweet goes on to imply that this could be a major innovation or even a partnership.
Change is in the air, and the category is: brand. We're bringing #Stellar to the real world in 5 days.
Keep your eyes locked! pic.twitter.com/0X5ENxu7Xz
— Stellar (@StellarOrg)
It mentions the category of change as "brand" while adding that it will be bringing Stellar to the real world in the next five days.
A Sept. 7 tweet reads: "Change is in the air, and the category is brand. We're bringing Stellar to the real world in 5 days. Keep your eyes locked."
Stellar teased an upcoming innovation in an initial announcement made on X on Sept. 2, where it stated that "something cool was dropping" and told its community to prepare for an exciting change.
The tweet gave a countdown of 10 days to the reveal, which would be Sept. 12. As of today, Sept. 8, the number of days left in the countdown is four.
While the community excitedly anticipates Stellar's big reveal, curiosity remains as to what it could be, bearing in mind Stellar's recent advancements.
It should be recalled that the Stellar Development Foundation, a nonprofit that supports the development of the Stellar network, invested in payment giant MoneyGram International in August.
Stellar was granted a seat on MoneyGram's board of directors as a result of the investment and is now in a position to contribute to MoneyGram's journey, specifically in areas such as expanding its digital business and exploring blockchain technology. Perhaps the innovation could be along these lines; this remains unknown.
XLM, the native crypto asset of the Stellar blockchain, was marginally up 0.68% in the last 24 hours to $0.123, largely unmoved by the current excitement around the blockchain's upcoming reveal.