Telkom's Participation At SATNAC Represents A Firm Dedication To Fueling National Innovation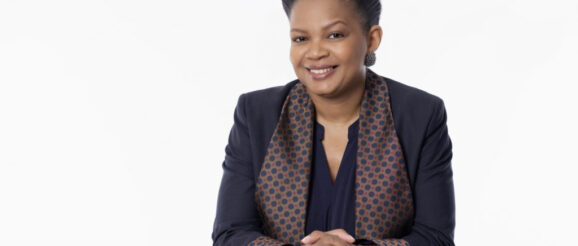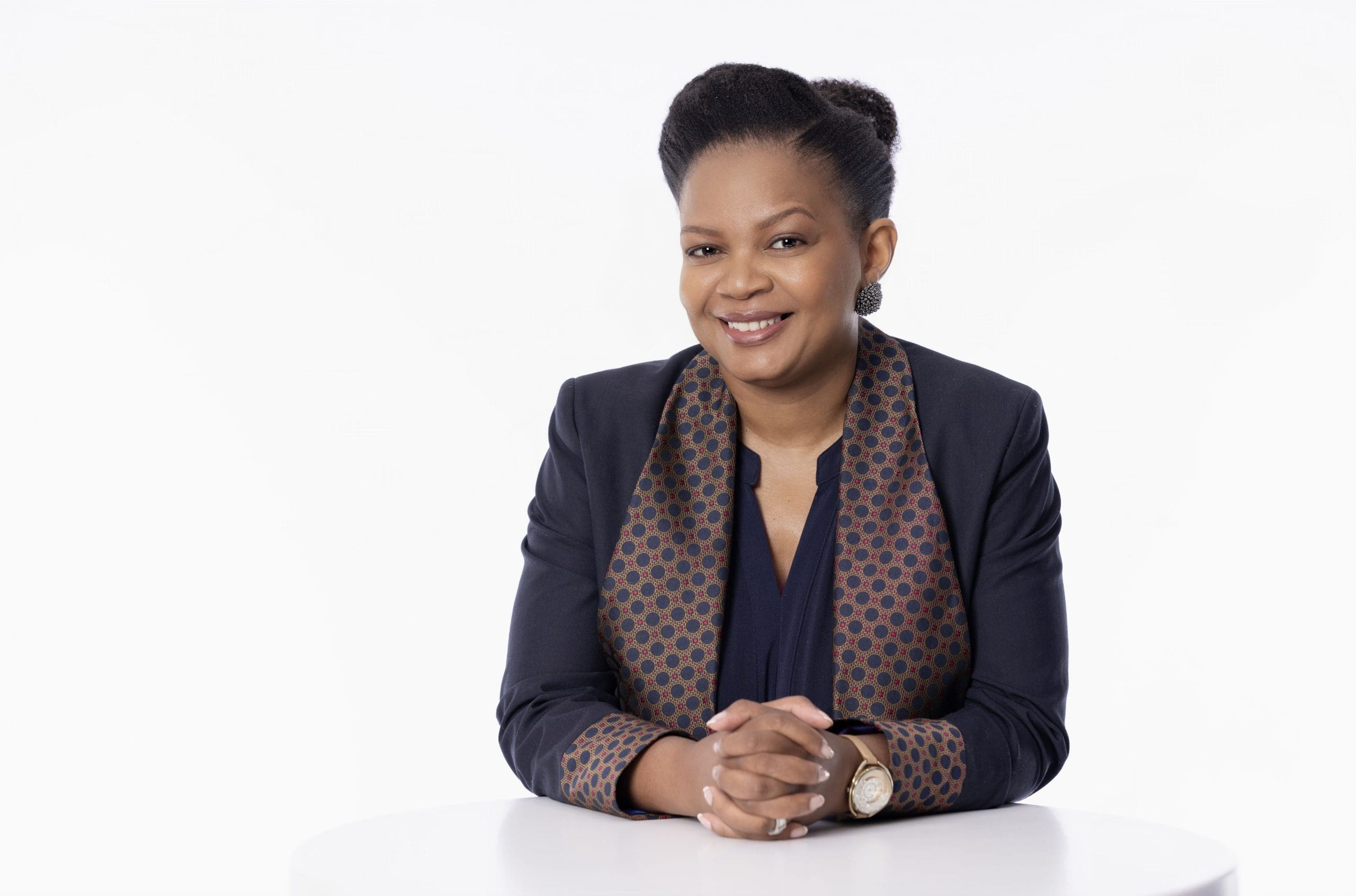 Telkom's participation in the two-day Southern Africa Telecommunication Networks and Applications Conference (SATNAC) is significant.
The overarching theme of the conference, "The Augmented Era: Navigating Artificial Intelligence in a Connected Society" is reflected in the plenary sessions and presentations, which include speakers and panellists from local and international telecommunications, software, networking and infrastructure providers.
SATNAC is an annual event held under the auspices of Telkom and attracts more than 400 participants. This important gathering has become the most important ICT conference across the continent. It serves as an important platform for industry, academic and operator stakeholders to showcase their advances in applied research in information and communications technology (ICT). It also provides an opportunity for industry leaders to present their perspectives on emerging trends and innovations.
In conjunction with Telkom's Centres of Excellence (CoE) initiative, the SATNAC conference plays a central role. This facet is integral to the capacity building objectives of the programme. By encouraging parallel development with the CoE programme, SATNAC provides an important space for researchers to validate their work in a group of peers. This includes gaining insights from fellow students from different CoEs, as well as industry professionals and international experts who attend the conference.
Telkom played the lead role in establishing the CoE programme in 1997, in partnership with other industry stakeholders and the South African government.
The CoE programme was launched to address the need for highly skilled computer science and engineering skills in the country.
It also aimed to strengthen research and innovation for a developing economy and foster collaboration and partnerships to drive innovation and provide sustainable funding for research and innovation at higher education institutions.
"What makes SATNAC unique is that it is the only conference in South Africa that bridges academia, research and industry," says Dr Mmaki Jantjies, Group Executice of Telkom: Innovation and Transformation.
"It's been running for 25 years, as well, parallel to Telkom CoE and how it was structured, it was to say all the work that goes on in the 13 research centres of excellence across South Africa is then presented at SATNAC each year, so students present different posters on the work that they're working on."
At the conference, academics present various papers they are working on in collaboration with industry and the progress of the work contained therein.
"For us, the conference is a confirmation of our continued commitment to promoting research and development (R&D) to drive innovation in the country, not only in terms of Telkom, but we are very aggressive in collaborating with all stakeholders," said Dr Jantjies.
The theme of the conference says Dr Jantjies places the average South African at the centre, saying but what are the long-term implications of AI technology on our population?
"So it's not just about the business lens, it's also about South Africans being affected by it in their everyday lives, whether it's through changing skills, whether it's through ethical components related to the bias that some of the AI systems bring, and whether it's through legal regulations."
The conference will look at what a connected society looks like that is impacted by AI What impact will AI have on the everyday lives of South Africans in the long term?
Jantjies says the conference will also reflect on how we as an industry can frame our investments in AI differently with average South Africa in mind, and ensure that the technology also serves to advance our society."
Jantjies says Telkom is already deploying AI and has even bigger things planned in the coming months.
"We are using AI to predict customer churn," she says.
In telecoms, churn rate refers to the percentage of customers who terminate their contract or subscription with your company in a given period of time. A high churn rate means you are not able to retain customers, so loyalty to your service is low.
Jantjies says Telkom uses AI to understand why customers churn in a particular location and how it then ensures it personalises the customer's experience.
"These models have been very useful for us as we have been working with the AI team to look at the areas where customer churn is occurring and how we can ensure that we can better serve those customers in those areas so that we don't lose them."
Telkom AI Platform Izwe.AI Changes The Way Customer Service Works
The post Telkom's Participation At SATNAC Represents A Firm Dedication To Fueling National Innovation appeared first on TechFinancials – Reliable Tech News.