Tennessee: Making Innovation Matter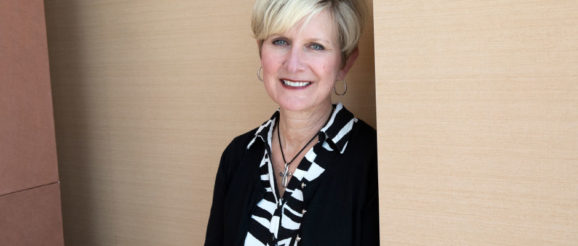 SAN DIEGO — A theme of this year's National Association of State Chief Information Officers (NASCIO) annual conference was that the role of the CIO is moving away from simply the person who manages the data center or fixes broken telecom systems. In recent years, the CIO has become a partner with a seat at the table when it comes to emerging technologies and new initiatives. GT asked CIOs what for their state was the most difficult thing to modernize, and while answers varied, Tennessee CIO Stephanie Dedmon referenced both future-facing tech as well as more traditional systems that may need updating.
For Dedmon, innovation has to have value. As she put it, while new ideas and pioneering technologies can have real benefit, in her state she doesn't want innovation for innovation's sake. Exciting, leading-edge projects must make good business sense, and orienting the IT workforce toward that end is key.
At the same time, Dedmon said, there are still older technologies that Tennessee is continually working to update. She wants to make sure agencies are prioritizing the systems they're modernizing in a way that is efficient and cost-effective. That work, she said, could ultimately have applications across the enterprise, which would then further increase the return on investment.
Lauren Harrison
Managing Editor
Lauren Harrison is the managing editor for Government Technology magazine. She has a degree in English from the University of California, Berkeley, and more than 10 years' experience in book and magazine publishing.
Noelle Knell
Editor
Government Technology editor Noelle Knell has more than 15 years of writing and editing experience, covering public projects, transportation, business and technology. A California native, she has worked in both state and local government, and is a graduate of the University of California, Davis, with majors in political science and American history. She can be reached via email and on Twitter.