Thai corporate innovation firm RISE expands AI accelerator program to Singapore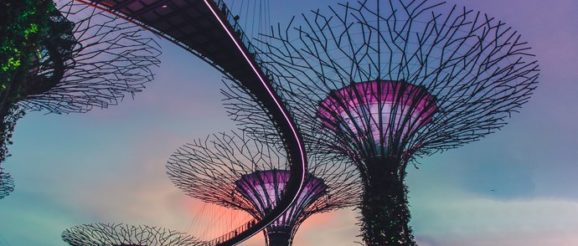 RISE will help Singaporean startups to plug into Thailand's ecosystem and work with local partners to contribute solutions to the market needs
RISE, Southeast Asia-based corporate innovation firm, has announced that it has expanded into Singapore with support from government agency Enterprise Singapore.
RISE is supported under the government agency's Startup SG Accelerator programme providing mentorship and resources to support the growth of startups based in Singapore.
As a Startup SG Accelerator partner, RISE will help Singaporean startups to plug into Thailand's ecosystem and work with local partners to contribute solutions to the market needs and globally utilising the latter's own network of more than 200 corporate and governmental agencies worldwide.
The two-way relationship, will allow over 1,000 growth-stage startups in RISE Network to launch their business in Southeast Asia outside their home country with Singapore as the first country.
Through Startup SG Accelerator, the first official collaboration of RISE and Enterprise Singapore is "RISE.AI", Southeast Asia's first corporate AI Accelerator program that will bring in 30 AI startups from all over the world to the region. Startups will work intensively with the top corporates in Southeast Asia for nine weeks.
RISE.AI will focus on delivering tangible business results to the corporates rather than incubating early-stage startups. For the Singapore leg, lasting three months from July to September, 10 startups will fly to the city-state to work on the pilot program.
Jonathan Lim, Enterprise Singapore's Director for Global Innovation Network, said: "Many startups fail not because they lack great ideas but because they lack product-market fit. Product development should be driven by a market need and customer validation from potential users. Enterprise Singapore is happy to partner with RISE in its inaugural AI program to enable startups to work closely with regional corporates."
Following the RISE. AI Accelerator Program, RISE hopes to explore future initiatives with Enterprise Singapore in other sectors like healthcare and energy.
The post Thai corporate innovation firm RISE expands AI accelerator program to Singapore appeared first on .