The new Pedego Electric Avenue Bike – Sleek Urban Design & Technology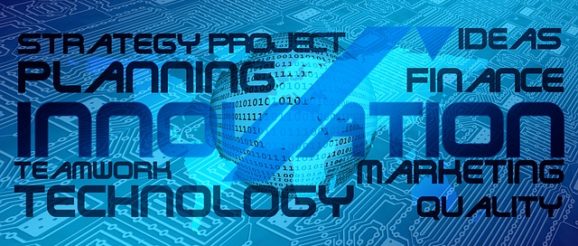 The new Avenue electric bike is right up your street – wherever you live!
The Pedego Avenue is simplicity itself. Its minimalist design has everything you need and nothing you don't. The Avenue electric bike is the ultimate commuter bike, built for the pavement, built for fun. Whether you're touring downtown city streets or in a hilly town, the Avenue is versatile and an absolute pleasure to ride. The 28" wheels and slightly wider tires allow you glide along with a reassuring grip on the road.
The Avenue rides like a dream because that's exactly what it is – a dream come true. Pedego Chief Product Officer, Paul Auclair, had a vision for a value-price bike without compromises – one that was fast, lightweight, and practical for everyday use. After more than a decade of development and countless iterations, the Avenue is all of those things and much more.
The Avenue empowers you to go farther and faster. The state-of-the-art 500 watt motor achieves an ideal balance between power and efficiency. The high-tech battery is both lightweight and long-lasting. Together, they set the standard for real-world performance.
This bike's sleek lines will turn heads and with our lightest weight yet, cruising is a breeze. Put a rack on the back with your favourite Pedego panniers and roll down to the park to impress your friends. Prototype road tests garnered rave reviews. Don't hesitate. We know Pedego's new Avenue bikes will sell out as soon as they land!
*Products must be unopened and unused and in brand new condition. Customer must supply the original receipt. Refund will be processed to the original method of payment in store. Prior to refund, all items will be inspected and refund will be issued based on management's approval. Electric bicycle(s) that show sign(s) of being ridden, including, but not limited to, mileage on the odometer, dirty tires, grips, worn brake pads, scuffed crank arms, or modifications will not be accepted. Once outside the 7-day return period, all sales are final.