Toowoomba's innovation on government's agenda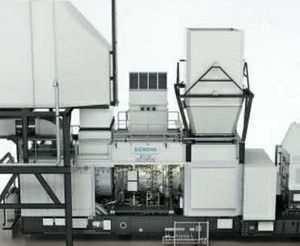 Toowoomba's innovation on government's agenda
12th Sep 2018 1:35 PM
Subscriber only
TOOWOOMBA'S innovative businesses will meet with the State Government later this month to discuss advances in the sector.
The round-table discussion will coincide with the government's Governing from the Regions series in town from September 24.
Toowoomba and Surat Basin Enterprise CEO Ali Davenport said a host of local businesses would take part in the forum.
"Innovation is just so integrated into this community," she said.
"Trying to narrow down the number of companies that are involved in innovation so the group was not too large was the hardest thing.
"It's exciting to see and I think that's the way of the future.
"I think Toowoomba is on the front foot in that respect because we've already got a lot of innovation here."
The round table will follow tomorrow's Enterprise Evening at the Burke and Wills Hotel which will give an insight into innovative ways the Toowoomba Regional Council and major businesses were adopting new technologies to reduce power costs and environmental harm.
Ms Davenport said FKG would discuss its gas-solar hybrid power plant while the TRC would reveal plans for its landfill gas recovery project.
GDT would also discuss plans for its proposed tyre recycling plant.
"We're looking at ways of reducing costs but also reducing harm on the environmental so it's a really exciting event," Ms Davenport said.
"I think there's a lot of money, a lot of opportunity, in recycling and in waste reduction and waste management.
"The private sector is really leading the charge on this but it is great to see the council is also looking at ways to one, reduce their costs but also reduce their impact on the Earth."
She said the new technologies could also provide cost savings for businesses.