TOP HEALTH INNOVATION FOUNDERS OF ATLANTIC CANADA IN 2023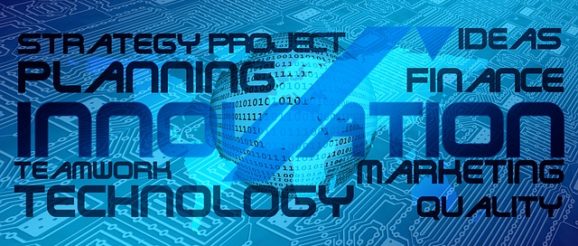 In the serene landscapes of Atlantic Canada, where the rugged coastlines meet the vast expanse of the Atlantic Ocean, a wave of innovation is sweeping across the region. It's not just about breathtaking natural beauty; it's also about the remarkable strides being made in health innovation ventures.
Let's explore some ways in which this maritime haven is becoming a powerhouse of progress:
Telemedicine Advancements: Telemedicine is booming in Atlantic Canada. From remote communities to city centers, healthcare services are becoming more accessible and efficient through telemedicine platforms. Patients can now receive consultations, diagnoses, and even treatment plans without the need to travel long distances.

Digital Health: Startups and research institutions in the region are pioneering digital health solutions that are redefining patient care. Mobile apps, wearable devices, and telehealth platforms are connecting patients with healthcare professionals, helping to monitor chronic conditions, and even making early interventions.

Biotechnology and Medical Devices: Biotech companies are flourishing in Atlantic Canada, focusing on pharmaceuticals, diagnostics, and medical devices. Innovations in these areas promise to improve patient outcomes and enhance the overall quality of healthcare services.
Atlantic Canada is emerging as a cradle of healthcare innovation, where cutting-edge technologies and forward-thinking solutions are transforming the way we approach wellness and healthcare. The region's healthcare landscape is being reshaped by a commitment to innovation and collaboration. 
Check out the Top Founders for the Atlantic Canada Health Scaleup & Investment Challenge below!
TOP ATLANTIC CANADA HEALTH FOUNDERS IN 2023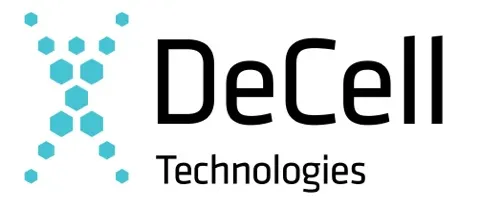 DeCell Technologies Inc.
DeCell Technologies Inc. (DeCell) is a biomedical technology and device company that develops advanced regenerative tissue matrices for clinical use in wound healing and surgical reconstructions.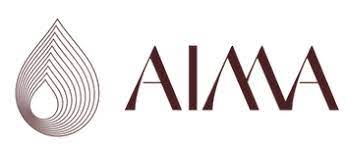 AIMA Inc
AIMA, a queer female-led team, has developed clinically tested patent-pending products for personalized period pain management.

Amp Health
Amp Health is on a mission to prevent and manage chronic disease, beginning with type 2 diabetes.

Au Naturel Solutions Inc.
Au Naturel Solutions Inc. created by Simonne Cormier, founder and CEO, is the first company to introduce a patented, all-natural materials handcrafted external breast prosthesis to the marketplace, filling a need for those looking for a natural alternative.

CleanBands
CleanBands is building sensor and wearable based task compliance monitoring systems for businesses.

Hollo Medical Inc.
Hollo Medical, based on feedback from over 1000 patients, caregivers and prescribers, has replaced the "thermos" with a device that takes as much space as a cell phone in a patient's pocket. We designed it from the ground up to be discreet and easy to carry, so that patients can focus on what they love in life, and not what is holding them back."

Inkwell Health Ltd.
Inkwell Health's remote monitoring platform enhances physical therapy in-clinic visits with home monitoring to ensure patients complete treatments, avoid complications, and improve clinic revenues through the process after a knee surgery or injury.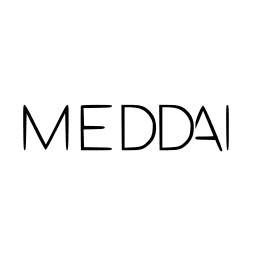 MeddAI Medical Inc.
MeddAI Medical Inc. is at the forefront of revolutionizing cancer care with its state-of-the-art technological solutions. Founded in Canada with a heartfelt mission, the company stands on the pillars of early detection, effective treatment, and creating a lifesaving impact in the realm of cancer care.

MIMOSA Diagnostics
MIMOSA Diagnostics Inc. is a leading provider of intuitive, equitable, and accessible healthcare technology.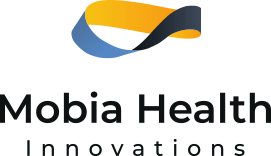 Mobia Health Innovations
Mobia Health is a Software as a Service (SaaS) product company with transformative solutions to improve the patient journey and clinical workloads.

NeoCare
NeoCare, a Canadian medtech company develops non-invasive and painless methods of disease detection in new born babies.

Parados
Parados helps elite performance and medical movement specialists analyze key biometrics on easy-to-interpret dashboards. In the short-term, we are a 'rapid-test' to remove accessibility and time barriers with the long-term vision of providing a 'build-your-own' motion capture system.

Dr. Gordon's/Scotiaderm Inc.
Scotiaderm is a Nova Scotian company led by CMO, Dr. Ann Gordon and CEO, Johanna Mercer. Dermategrity – previously known as Dr. Gordon's Bum Cream (DGBC) – is our slate of accessible, proprietary OTC and Natural topical solutions for the Prevention and Treatment of Moisture Associated Skin Damage (MASD) – including Incontinence Associated Dermatitis (IAD) and Intertrigo (ITD).