Undersea Technology Innovation Consortium, RTX, and the University of Rhode Island collaborating to offer Sonar, Underwater Sound, and Undersea Systems Training – What's Up Newp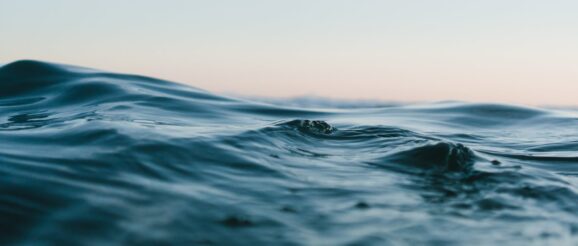 The Undersea Technology Innovation Consortium (UTIC) has announced a partnership with RTX (formerly Raytheon Technologies Corporation) and the University of Rhode Island's (URI) College of Engineering to launch a professional development course on Principles of Sonar, Underwater Sound, and Undersea Systems. The course will run from January through April 2024.
"Undersea technology requirements are constantly growing and changing," said Molly Donohue Magee, UTIC executive director. "To maintain our nation's advantage in undersea defense, our workforce must have access to quality education and training. UTIC is proud to sponsor this course which will provide industry professionals the opportunity to expand their expertise."
Participants will study high-level sonar systems, their governing principles, and operations. The course will also cover the transmission and conversion of underwater sound and undersea noise. The latter part of the course covers sonar system design and system optimization in detection and classification.
The genesis of the training comes from Dr. John Short, a renowned sonar technology expert, who previously was the Undersea Systems Technical Director at Raytheon Technologies and a Department of Navy Senior Executive at the Naval Undersea Warfare Center, Division Newport. Dr. Short sees this effort as an important knowledge transfer opportunity for the current and future workforce.
The course will be offered in multiple formats to cater to a wide range of industry professionals. A non-credit course will be offered free to all UTIC members, with a shortened part of the course intended for their managers and business leaders. A longer course offered for graduate credit through URI will be available for scientists and engineers.
To learn more about the course details, click here.
More From What'sUpNewp
Newport City Council will host a workshop on Wednesday, October 25 in the Council Chambers at Newport City Hall.
Students will analyze data and prepare public report by end of year
Elizabeth Shovelton Brantingham, 59, of Newport, RI, passed away on October 18, 2023 surrounded by friends and family.
Look out for road construction, lane closures, and delays on these Rhode Island roadways.
Catch up on all the most-popular headlines on What'sUpNewp this week.
Something went wrong. Please refresh the page and/or try again.