USDA And USPTO Promoting Fair Competition And Innovation In The Seed Marketplace | MoFo Life Sciences – JDSupra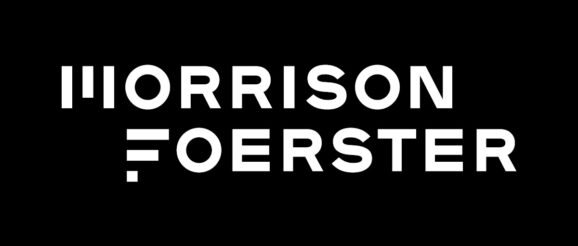 On March 6, 2023, the U.S. Department of Agriculture (USDA) released its report on "More and Better Choices for Farmers: Promoting Fair Competition and Innovation in Seeds and Other Agricultural Inputs," which was prepared in consultation with the U.S. Patent and Trademark Office (USPTO), Department of Justice (DOJ), and Federal Trade Commission (FTC). The report is a response to President Biden's Executive Order issued on July 9, 2021, titled "Promoting Competition in the American Economy," which promotes a whole-of-government approach to competition and includes initiatives across federal agencies. One of these initiatives directed the USDA, in consultation with the USPTO, to prepare a report on concerns and strategies for ensuring "that the intellectual property (IP) system, while incentivizing innovation, does not also unnecessarily reduce competition in seed and other input markets beyond that reasonably contemplated by the Patent Act." The report was prepared after a 90-day comment period, a public listening forum, and input from multiple interested parties.
While many commenters agreed that fair protection of IP was critical to continued innovation and investment in seed systems, concerns were raised that the current system and practices for protecting and enforcing IP rights for plant innovations may not promote fair competition. There were several primary areas of concern, including the following:
In addition to these concerns, many commenters called for greater investment in public infrastructure around seed systems and plant breeding. The decades of underinvestment in public infrastructure were stated to have significantly reduced public infrastructure capacity, as well as farmer choice and the availability of varieties tailored to local circumstances. In addition, decentralized variety development capacity has been lost, which has resulted in vulnerable supply chains.
The report identifies three key topic areas to address these challenges:
In order to deliver on these recommendations, the USDA will:
The USDA-USPTO Working Group on Competition and Intellectual Property has created the following joint initiatives:
The USPTO will be hosting a series of outreach events and listening sessions on these topics, and invites public participation in the process.