AAR expands search offering with innovation practice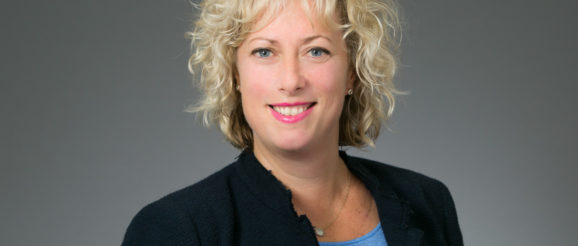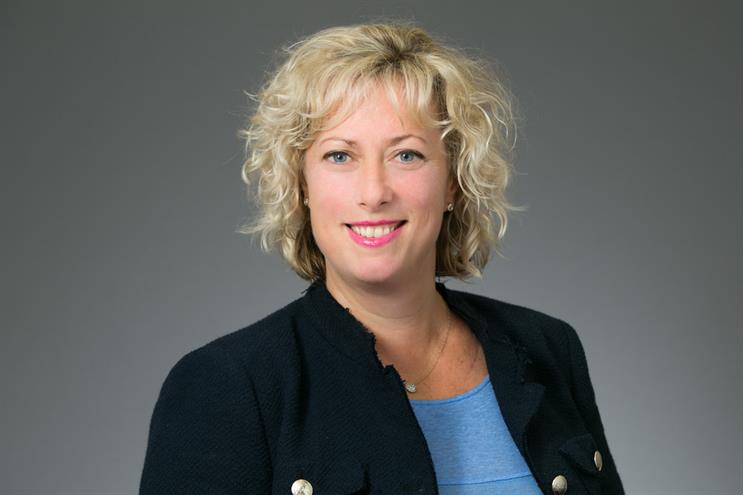 It will be led by Robin Charney, who joined from Adobe in 2013 to lead the AAR's digital practice and now has the title business director for digital and innovation to reflect her new responsibility.
Charney told Campaign that while the AAR's other practice areas help clients choose partners to market existing products and services, the innovation practice helps them choose partners to work out new products and services.
"The purchaser for some of these briefs is not necessarily the marketing person at the client. It could be the CEO, the chief digital officer, or a divisional head," she said.
She added that innovation is an area that has attracted a number of creative agencies, such as Ogilvy and Grey, but also contains management consultants and specialists such as What If, Fearlessly Frank, and Bow & Arrow.
The AAR started planning the expansion in response to a "marked increase" in people seeking its expertise in the area, according to CEO Kerry Glazer. Charney added that she has already helped a food and beverage and an entertainment client with innovation partner searches.
The AAR's other practices include digital, creative and advertising, media and PR, and CRM and brands, which is focused on below-the-line marketing work.
The AAR has accompanied the launch with the publication of a report called 'Mapping the Corporate Innovation Partner Landscape', written by blogger and Only Dead Fish consultant Neil Perkin.
The report is based on the AAR's in-depth interviews with innovation leads in a range of major organisations, CEOs of innovation and management consultancies, accelerators and entrepreneur networks.