Alabama Innovation Corporation creates executive director position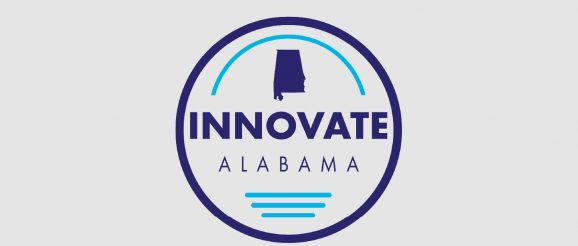 The Alabama Innovation Corporation on Thursday approved an executive director job description for which it will now begin hiring.
The corporation convened both virtually and in person for its second Board of Directors meeting on Thursday, May 5, at Techstars Alabama EnergyTech Accelerator in Birmingham.
A statewide public private partnership, the corporation is responsible for implementing programs and policies to support Alabama's innovation ecosystem to help build a more robust, inclusive and resilient economy. 
In its meeting, the corporation's board of directors, chaired by Alabama State Finance Director Bill Poole, approved the executive director description, adopted a budget and bylaws, and made updates to the SBIR/STTR program.
The Alabama Innovation Corporation Executive Director will be responsible for strategic operations, staff management and program implementation for the Corporation. Additionally, this leader will aim to help achieve and advance the Corporation's mission through partnership collaboration, core program development and management of innovation-focused directives of the entity.
"With funds approved to hire an executive director, the Alabama Corporation is poised to lead the charge for strengthening Alabama's ever-changing economy," Poole said. "The hiring of a dynamic visionary innovation leader will enable the Corporation to make significant gains to drive economic growth and ensure Alabama is marketed as a home for entrepreneurs to start and grow their businesses."
The approved budget of $10 million for FY2022 includes funding for the Innovate Alabama Matching Grant Program (SBIR/STTR), the addition of administrative and professional staff including an executive director, and strategic communications partners to continue state marketing efforts.
The Innovation Corporation Board of Directors is anticipated to reconvene again next month to discuss additional innovation priorities.