ASIC puts $6m to new innovation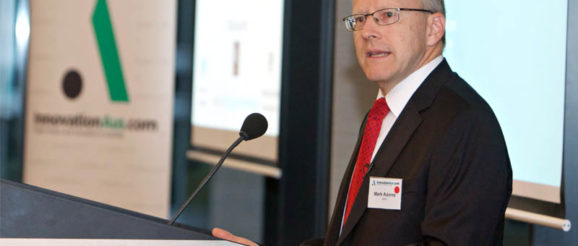 The Australian Securities and Investment Commission has revealed that it has set aside $6 million over two years to develop financial regulation technology (RegTech), including collaboration with industry on new innovations in the space.
Specifically, ASIC's Strategic Intelligence lead Mark Adams today told delegates at the RegTech forum in Sydney that the agency hoped to spend some of the money to collaborate with industry players on technology trials to take place in the current financial year and the next.
Mr Adams said it would start with what he described as "problem solving events" scheduled to take place this financial year, collaborating with the insurance sector to look at phone distributed insurance products with all findings to be made public.
However, the trials would mark a departure from standard regulatory operating policy in an important respect, Mr Adams said.
"What's going to be different from our side? We're going to make available data sets; we're going to make available people for these things; we're going to work with industry on how it's held," Mr Adams said.
"I'm not aware of anywhere else around the world, when looking at financial advice, that a regulator has made redacted data sets available for machine learning purposes."
Mr Adams said that the trials would focus on the use of machine natural language processing and made clear its potential to eliminate hours of labour intensive regulatory work. The trials would provide the basis for industry feedback.
"ASIC has just reviewed over 300 phone calls from insurers. That takes a lot of effort – one hour recordings, listening to them, having those [done by] people. That can't be the ASIC of the future," he said.
"There has to be thousands of phone distributions [of insurance products] and it has to be done by the machine first, and then we look at the outliers," he said.
ASIC is currently developing its policy on whether to buy or build its financial regulation technology capability and Mr Adams said that the agency currently held the position that it wants to do "a little of both".
"Technology has to be used to provide superior outcomes for consumers in the way our markets operate. That's at the heart of it," Mr Adams said.