Breakingviews – Apple's new innovation: tap fear as well as greed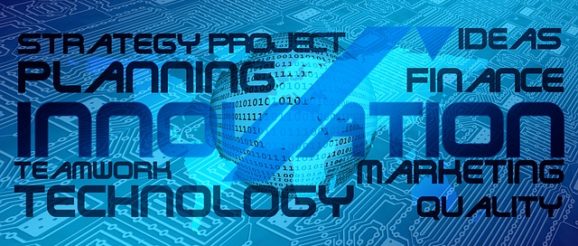 NEW YORK (Reuters Breakingviews) – Apple's new innovation is to tap fear as well as greed. The $1 trillion firm's new watches can detect falls and heart conditions, making them a useful gift for grandma, as well as hypochondriacs everywhere. Meanwhile, aesthetic appeal and better cameras should be enough to convince many users to pay up for an improved phone.
Tim Cook, CEO of Apple, introduces the new Apple watch at an Apple Inc product launch event at the Steve Jobs Theater in Cupertino, California, U.S., September 12, 2018. REUTERS/Stephen Lam
Tech firms have been eyeing the vast and growing medical market for a while, with mostly mediocre results. Hefty regulation and the resulting long product-development cycles are an uncomfortable fit for impatient Silicon Valley firms. Gee-whiz-sounding products, such as Alphabet unit Google's smart contact lenses for measuring glucose levels in diabetics, often end up shelved due to the difficulties of producing something that's both effective and useful.
Apple's watches break this pattern. The ability to detect accidents or heart-rhythm abnormalities and notify the wearer's family members, emergency responders and doctors is a promising way to tap an aging population and those worried about them. The big question mark is how well it works – but the fact Apple has received U.S. Food and Drug Administration approval for its electrocardiogram feature augurs well.
Watches haven't been a dominant product for the firm. Apple lumps sales with those of AirPods, Apple TV and Beats products when it reports, and together they account for 7 percent of total revenue. Yet these businesses have collectively been growing far faster than the company as a whole, at nearly 40 percent annually. Adding medical features probably will make the device into a breakout hit.
Meanwhile, Apple's new iPhones show its continuing ability to tap vanity and greed. The devices have plenty of useful improvements such as faster processors, dual-SIM support so users can use two operators, and better durability. But what will probably convince people to update their devices – at higher prices – is that they are visually appealing, take better pictures, and afford the chance for conspicuous consumption. For Apple, vanity is a virtue.
Breakingviews
Reuters Breakingviews is the world's leading source of agenda-setting financial insight. As the Reuters brand for financial commentary, we dissect the big business and economic stories as they break around the world every day. A global team of about 30 correspondents in New York, London, Hong Kong and other major cities provides expert analysis in real time.