CareAcademy Named Finalist in 2018 MIT Inclusive Innovation Challenge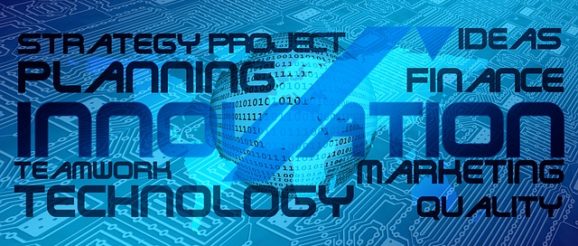 Ashley Darar, Revenue Manager
CareAcademy
1-866-227-3895 (ext. 701)
CareAcademy Named Finalist in 2018 MIT Inclusive Innovation Challenge
Innovative e-learning company is setting the standard for senior care training and improving economic opportunity for low and moderate income earners.
Boston, MA: CareAcademy, a social impact enterprise that empowers family and professional caregivers to learn how to deliver the best care to older adults was named a finalist in the 2018 North American MIT Inclusive Innovation Challenge (IIC), a global competition that awards entrepreneurs using technology to reinvent the future of work.
"We're setting the standard for senior care training and looking at the future of healthcare," said Helen Adeosun, CEO and Co-founder of CareAcademy. "There's a shortage of senior caregivers nationwide and we're developing e-learning tools and methodologies that employers can use to educate and upskill entry level healthcare workers."
MIT's Inclusive Innovation Challenge awards grants to entrepreneurs that are using technology to solve the grand challenge of our time: to create shared prosperity by reinventing the future of work in the digital era.
CareAcademy was recognized in the Skills Development and Opportunity Matching category.
"Imagine a training program that gives you the education and skills you need to get your first job in healthcare." says CEO Helen Adeosun. "Now imagine that education being delivered on your smartphone and it can be completed in under 10 days. And what if this education was provided to you at no cost, by local healthcare employer who needs to hire dozens of workers every month to keep up with the rapidly growing demand for in-home senior care. We're working with senior care employers across the United States and Canada to do that and the industry is starting to take notice."
About CareAcademy: Boston-based CareAcademy provides expert-developed online training for senior home care professionals. Hour-long video courses, which can be accessed on any mobile device, cover critical topics such as infection control, nutrition and meal preparation, dementia, fall prevention, and safe transfers. The company provides 24/7 English and Spanish language technical support to accommodate over 18,000 caregivers' schedules.
###