CRDA, Prescription Probe, Innovation! – Friday's Roundup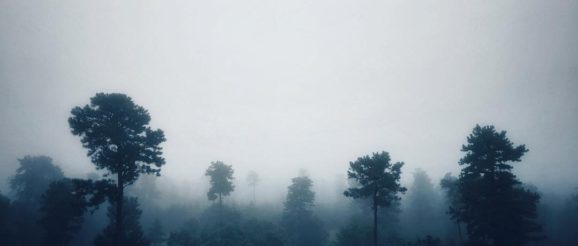 Do you want to know what local officials said about the CRDA audit? David Danzis of the Press of AC will tell you. Not to spoil things, but I get the impression they're comfortable going forward, business as usual.
Another young entrepreneur from Margate has pled guilty in the prescription-drug scheme, after admitting to receiving $179,370 in "gross proceeds" and being ordered to pay $2,092,791 in restitution.
Atlantic City and Atlantic County were both winners of $100,000 (each) Innovation Challenge Grants from the New Jersey Economic Development Authority. The AC proposal could see Bader Field turned into a marine science center for Stockton University (and maybe the state's Department for Environmental Protection) while the county plans to use its grant to create an "action agenda" for building an aviation academy at the Atlantic City Airport.
For more feats of journalism…
New Jersey reacts to Trump's Hurricane Maria death toll tweet–President Donald Trump's tweet that the Hurricane Maria death toll in Puerto Rico was inflated as a political ploy by Democrats is facing backlash nationally and locally.www.northjersey.com
Sea level rise in NJ: The nightmare scenario–New Jersey is among the states most vulnerable to rising sea levels, a consequence of climate change. www.northjersey.com
In Camden, CEO's comments bring workforce issues to forefront–Local leaders in Camden were infuriated by comments from Holtec CEO Krishna "Kris" Singh, who — in an article published on ROI-NJ.com on Wednesday — implied some area workers don't last long at the manufacturer because they do not have a strong work ethic.www.roi-nj.com
Vintage photos of N.J. foods for every taste–Last winter, while out for a drive, I took my wife to White Rose Hamburgers in Highland Park.www.nj.com
$100,000–Five towns and four counties in New Jersey have each been awarded $100,000 in "Innovation Challenge" grants by the state Economic Development Authority to help foster entrepreneurism and innovation.www.njspotlight.com