Deadline extended for Innovation Fund | Bury Times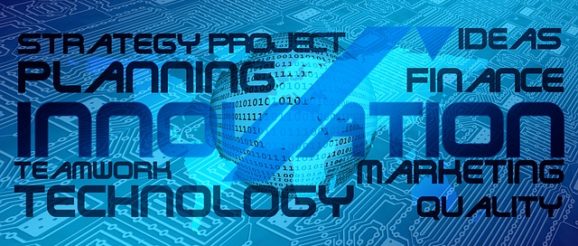 Projects which have so far been funded include:
Given the success of the Innovation Fund, it is being extended for applications until July 3. For details, email [email protected]
Tracy Minshull, acting assistant director (adult social care commissioning) at the council, said: "It was a pleasure to be able to sit on the panel and read all the wonderful and innovative ideas our providers have for enhancing the lives of the people they support. It was incredibly heart-warming to read all their ideas."
Councillor Andrea Simpson, cabinet member for health and wellbeing, said: "Care providers and charities know exactly where funds will make a difference to their clients and it's important to have the flexibility to innovate and make that difference to people's lives, especially during this period where people have had to isolate and change their lives significantly.
"I look forward to hearing where this fund has made that difference."