Expert favours higher investment in R & D to drive innovation in India – The Hindu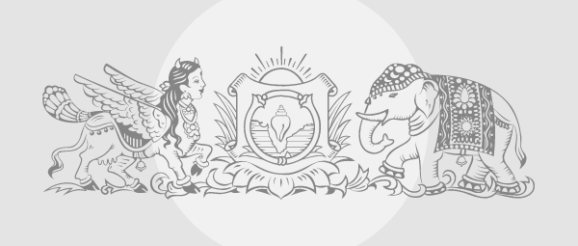 Director of Indian Institute of Management, Bangalore (IIMB) Prof. Rishikesha T. Krishnan has emphasised the need for more investment in Research and Development (R & D) for India to ride on the road to becoming an innovation powerhouse.
Delivering the 82nd Council for Scientific and Industrial Research (CSIR) Foundation Day address on "Can India become an Innovation Powerhouse?" at Central Food Technological and Research Institute (CFTRI) in Mysuru on Saturday, Prof. Krishnan, who is also the Ram Charan Chair Professor in Innovation and Leadership, pointed to the inadequate R & D in India by drawing attention to the Global Innovation Index (GII) 2022 report.
Citing the report, he said gross expenditure on R & D in India was equal to 0.7 per cent of GDP in 2018 – down by two percentage points from the year prior – and equivalent to an indicator rank of 53. In comparison, he said the gross expenditure on R & D in China was equal to 2.4 per cent GDP in 2020 – up by seven percentage points from the year prior – and equivalent to an indicator rank of 13.
In most comparative countries, Dr. Krishnan said the gross expenditure on R & D in terms of GDP percentage is well above 1 per cent while it is anywhere between two and three per cent among innovation leaders.
Further, he went to add that the two industries in India that were the most R & D-intensive were Pharmaceuticals and Transport. But globally, R & D was more focussed on industries like semiconductors, electronics Information Technology, etc. "One of the reasons why India's R & D spending is not high is because we don't have a significant presence in those industries," he said.
Also, he pointed out that R & D was largely driven by the government in India unlike most of the other countries in the world, where it is the business sector that drives R & D. "Another challenge we have is that the industry takes on more responsibility for R & D," he said.
The CSIR was founded in 1942 and the its 82nd Foundation Day was celebrated at CFTRI premises on Saturday morning.
In the afternoon on Saturday, the 74th Foundation Day of CSIR-CFTRI, which was founded in 1950, was celebrated in CFTRI premises, where Divisional Railway Manager, South Western Railway, Mysuru Division, Shilpi Agarwal was the guest of honour.
The CSIR-CFTRI foundation day address was delivered by Director of All India Institute of Speech and Hearing (AIISH), Mysuru, Prof M Pushpavathi on the topic "Ahaara and Aarogya in specially abled: A step ahead to Poshan programme." CFTRI Director Dr Sridevi Annapurna Singh spoke about the achievements of CFTRI on the occasion.