Finland-Vietnam signed innovation, science, technology MoU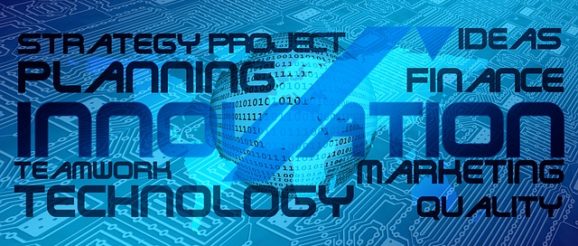 On 16 October, at the Vietnamese Headquarter of the Ministry of Science and Technology (MOST), a Memorandum of Understanding was signed between the Ministry of Science and Technology of Vietnam and the Ministry of Economy and Employment of Finland.
Attending the signing ceremony were Minister of Science and Technology, Finnish Economy Minister Mika Lintilä, Finnish Ambassador to Vietnam Kari Kahiluoto and representatives from Ministry of Foreign Affairs of Finland, Embassy of Finland in Hanoi.
Speaking at the signing ceremony, Minister of Science and Technology Chu Ngoc Anh said that in the past years, the EU in general including Finland is the biggest donor of Vietnam. In particular, the Vietnam-Finland Innovation Partnership Program (IPP), with the support of the Government of Finland, has made important contributions to Vietnam's capacity building of the national innovation system, to create a healthy creative start-up ecosystem, promote economic growth and improve Vietnam's position in the index of innovation and global competitiveness.
The signing of a MoU was the result of a joint effort by both sides to open a new chapter in cooperation between the two countries in the field of science, technology and innovation, taking advantage of the strengths and potentials of Vietnam and Finland to bring benefits to S & T organizations, enterprises and people of the two countries.
"The research institutes, universities, creative start-ups, potential S & T enterprises of the two countries will have more opportunities to participate in technology transfer projects, joint research and commercialization The research results are based on the principle of mutual benefit, "said Minister Chu Ngoc Anh.
Minister Chu Ngoc Anh also highlighted the efforts of both sides and the enthusiastic response of enterprises, research institutes and universities of both countries: "We will have specific joint projects and be really effective, bring practical benefits and high added value to the community."
Finnish Economy Minister Mika Lintilä affirmed that the memorandum would further strengthen the relationship between the two Governments as well as connecting the two countries' businesses in the field of science and technology and innovation.
Hits: 173