World leaders in lift innovation expand product portfolio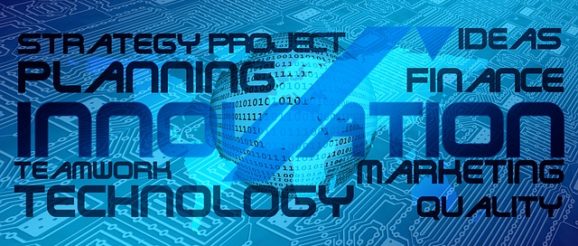 Globally recognised leader in lift innovation, Avire, has added two new products to its already extensive range of quality solutions. Avire Hub, a unique connectivity platform, and the Avire SIM card, a no-network bias communication chip. The new products aim to reduce maintenance and monitoring time, cut costs for Avire's customers, as well as helping solve current issues commonly found by industry professionals.
Avire Hub:
Avire's market-leading cloud monitoring system, Avire Hub, has been specifically designed for the elevator industry and allows maintenance companies, building owners and facilities managers to view their entire lift portfolios online through a secure platform. Customers can easily program and monitor connected devices via any internet capable device allowing them to gain real time feedback about their lift installation. Monitoring EN81-28 background calls, remotely configuring devices and receiving -up to date information on alarm calls are all features of our cloud platform. Supporting a range of Avire products including light curtains and LCD Displays users will be able to easily programme and monitor an increasing number of lift functions.
Avire SIM Card 
Mitigating common telecommunication issues within the elevator industry such as unreliable network connectivity and additional charges, the Avire SIM Card offers customers continued network connection even during low usage periods. The chance of overage costs is greatly reduced as the usage is pooled across all SIMs and feedback can be provided on the usage of the SIM portfolio. Additionally, as the Avire SIM isn't biased towards a specific network, it will continuously roam for the strongest signal available, regardless of the network operator. Working in conjunction with Avire's Digital Communication Platform or GSM modules from other providers, the SIM card is easy to install and will ultimately increase connectivity for customers.
Rob Lewis, Managing Director at Avire, said: "It's been an extremely busy few months for the Avire team with the launch of a range of exciting new products. Our cloud system, Avire Hub, will be a game changer for the elevator industry as it will offer our customers a streamlined process of managing their lift portfolios. What's more, our SIM card offers peace of mind for customers regarding network connectivity, which has often proven to be a pain point for the industry. Our new products maintain our position as global innovators within the elevator sector."
For more information visit 
-ends-
To have your industry news published in the pages of FMJ's news section, Month in FM, and here online on , please send your news and image to Danny Grange [email protected]
The view or information contained within these unedited press releases, are that of the company producing it and not necessary the views of kpm.
The post World leaders in lift innovation expand product portfolio  appeared first on FMJ.