GII innovation rankings reveal the global nature of innovation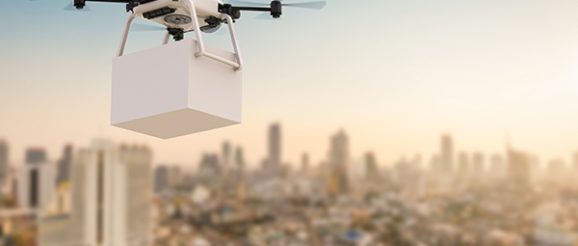 The most innovative economy in the world is Switzerland. This is according to the Global Innovation Index (GII) 2018, published in July. 
GII ranks 126 countries, using more than 75 innovation criteria, to create a league table of economies by innovation. The index is compiled by the World Intellectual Property Organisation (WIPO), Cornell University and global business school INSEAD. GII does not only rank countries by key intellectual property indicators – although this is a significant consideration – it also considers political environment, education and infrastructure.  
Top 10 innovative economies
1. Switzerland
2. Netherlands
3. Sweden
4. United Kingdom
5. Singapore
6. USA
7. Finland
8. Denmark
9. Germany
10. Ireland
The report painted a positive picture of the future of innovation after a decade of "uneven progress", mainly driven by business uncertainty and the global financial crises of the late 2000s. 
The report recognised that global research and development (R&D) expenditures have continued to rise – "more than doubling over the 20-year period between 1996 and 2016". It also noted that "businesses increasingly account for most R&D investments".
China continues to make progress
As recently as 2015 China was outside the top 25 countries but it has consistently moved upward in the rankings since. The country was ranked 17th overall in the index – the highest score for a country that was not classified as having a high income. China had demonstrated significant and consistent improvements in global research and development, high-tech imports, the quality of its publications, and tertiary education enrolment.  The report concluded "China's rise in the GII rankings over the last few years has been spectacular."
The challenge from developing economies
The report highlights two important considerations. First, the top ten most innovative countries (as ranked by the report) has not changed since 2016. Creating an innovative culture takes a combination of legislation, government initiatives and fostering talent from an early age. This takes time to achieve and demonstrates how significant China's move up the rankings has been.
The report also demonstrates how innovation today is a global business. GII identified countries where innovation was outperforming economic development. Six of these were in sub-Saharan Africa, including Kenya, Rwanda, Mozambique and Malawi. Others included Columbia, Costa Rica, Serbia and Mongolia. The competition to host the best ideas is fierce, changing and increasingly global.