HHS wants private sector input on healthcare innovation, investment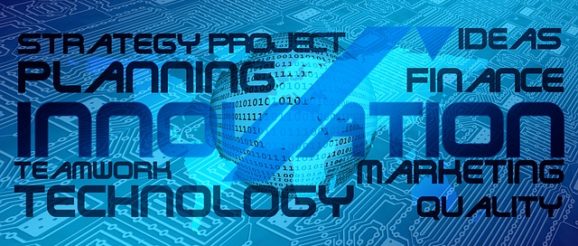 The federal agency in charge of healthcare delivery is seeking to increase the dialogue on increasing innovation and investment in healthcare.
Eric Hargan, Health and Human Services Deputy Secretary, is looking to foster high-level dialogue between HHS and the private sector in order to accelerate changes within the industry.
Over the course of a year, Hargan wants industry experts and agency staff to meet quarterly to discuss emerging opportunities for innovation and investment in the healthcare sector and how the federal government can help serve as a facilitator.
"Collaboration between HHS and private sector investors and innovators is critical to advancing new solutions and evolving healthcare in America," said Hargan in a written statement. "We believe this will produce new approaches that will improve the health and well-being of the American people. As the healthcare community innovates, HHS must also be innovative in how we engage with that community."
The quarterly Deputy Secretary's Innovation and Investment Summit (DSIIS) meetings will focus on emerging innovation opportunities and whether public sector policies are supporting or impeding these innovations. As part of the effort, working groups may be created to gather additional information on certain topics or to recruit additional participants.
In June, HHS issued a request for information describing its vision for a public-private collaboration. The agency "intends to provide a forum for HHS leadership to engage in a dialogue with those focused on innovating and investing in the healthcare industry, such as healthcare innovation-focused companies, healthcare startup incubators and accelerators, healthcare investment professionals, healthcare-focused private equity firms, healthcare-focused venture capital firms, and lenders to healthcare investors and innovators," according to the RFI.
HHS is looking to select participants for the quarterly DSIIS meetings, as well as a comprehensive "Industry Day" gathering at the conclusion of the fourth session. Potential participants will be assessed based on their experience, knowledge, and leadership in healthcare innovation and investment.
In particular, the agency is looking for candidates with the following experience: executive or other organizational leadership experience, private equity experience, venture capital experience and lending experience within the healthcare sector.
HHS will accept recommendations for DSIIS participants until October 3. Submissions should be emailed to [email protected] with the subject line "DSIIS Recommendation" and must include a resume or CV as well as a brief description of why the recommended candidate is qualified.