Houston program buoys promising cancer research with live-saving innovation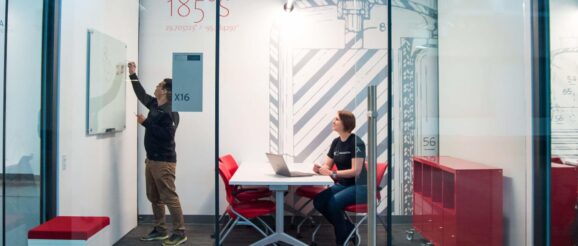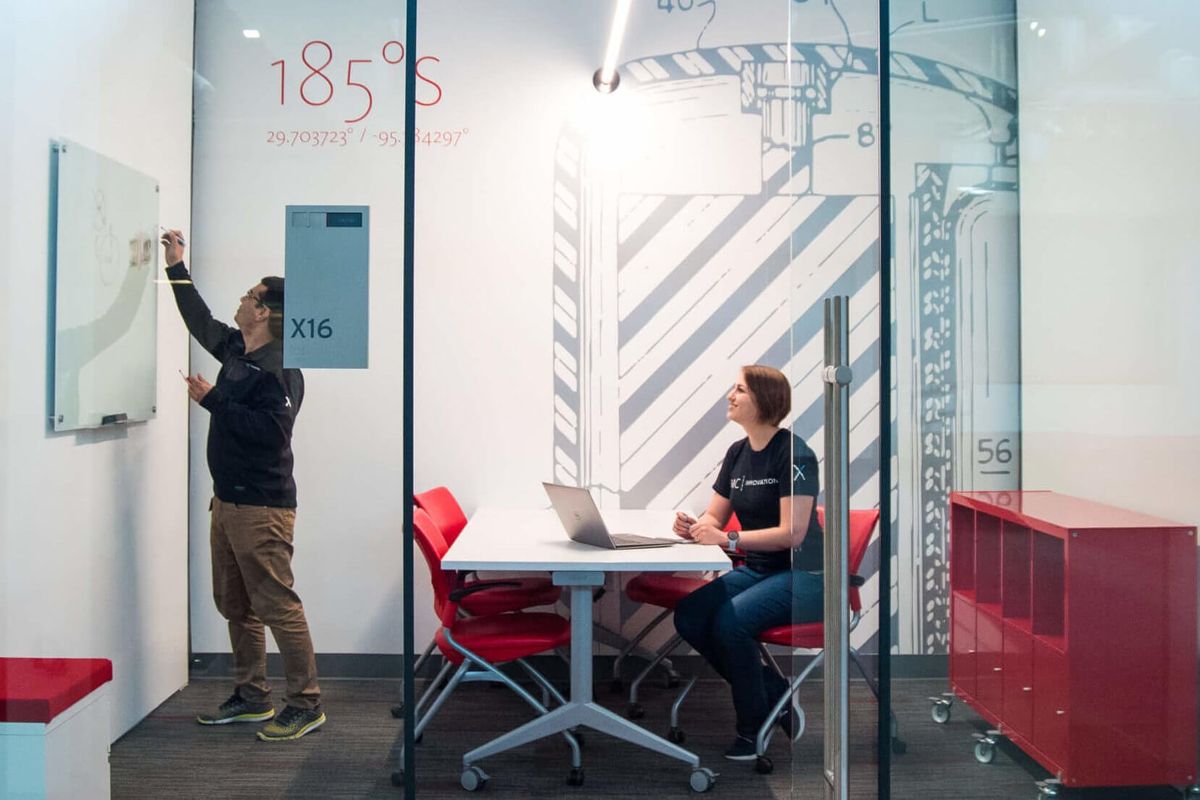 How do you bring promising cancer research to the masses? TMC Innovation's Accelerator for Cancer Therapeutics was established with that question in mind.
Funded by a $5 million grant from CPRIT, or the Cancer Prevention and Research Institute of Texas, in 2019 and in collaboration with the Gulf Coast Consortia and the University of Texas Medical Branch, the first cohort began their intensive work in 2021. The deadline to join the next cohort is October 13.
Since its inception, ACT has seen the forming of 19 companies — two of which have been awarded CPRIT seed grants, along with four in contention for one this year — as well as $92 million in dilutive funding and $10 million in non-dilutive funding.
"We've recruited investigators and companies from the breadth and width of the state of Texas, so all the way from Lubbock to Galveston from Dallas to the Rio Grande Valley," Ahmed AlRawi, program manager, tells InnovationMap. "We've had an amazing set of investigators who have gone through the program — 56 teams to be precise."
AlRawi says that the first pillar of the program is education. To that end, the cohort works with entrepreneurs in residence like Michael Torres. Best known as the co-founder of ReCode Therapeutics, Torres says that one of his greatest passions lies in translating science into medicines. ReCode is a genetic medicines company that is currently clinical-stage. It's raised more than $300 million in the last two years, certainly something to which scientist-entrepreneurs earlier in their careers would aspire.
A longtime resident of Dallas, Torres moved his family to Houston last year, calling it "the place to be for cancer startups in Texas."
Initially, says Torres, Houston wasn't on his radar. But thanks to a call from ACT external advisor Dan Hargrove, Torres realized that the city might be a fit for him and his goals.
"I wanted to find a project that I could help support, sort of take my experience as a cofounder and help guide the next great startup within the ecosystem," he says.
Torres and AlRawi agree that the biggest successes to come out of ACT so far include March Biosciences, a company from the first cohort, which is focused on developing CAR-T cell strategies to help combat hematological cancers; CPRIT fundee, OmniNano Pharmaceuticals, which uses patented nanotechnology to co-deliver a pair of therapeutical agents to solid tumors; and the latest, CrossBridge Bio.
Part of the most recent cohort, Torres has joined Drs. Kyoji Tsuchikama and Zhiqiang An as the last company's CEO. To that end, he's partnered with the world-class researchers out of UT Health Houston to build a next-generation antibody drug conjugate company that he believes will produce "better and safer and more effective drugs than what's currently on the market today."
All the more reason that Torres he's glad to have moved to Houston at what he calls "a really exciting time." He's thankful for the Texas Medical Center and the relationships it fosters. "We're all sort of aligning on creating a sustainable biotech ecosystem," he says. And the next big cancer fighting company may well emerge from ACT.