IBM South Africa/Tshimologong Digital Innovation Startup Acceleration Program 2018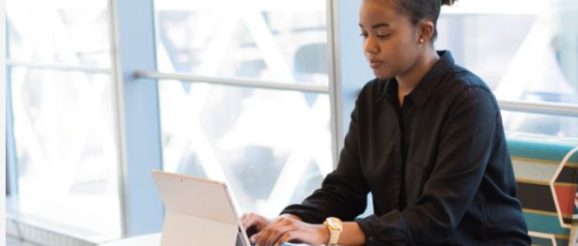 IBM South Africa/Tshimologong Digital Innovation Startup Acceleration Program 2018
Deadline: October 5, 2018
The Startup Acceleration initiative is in the format of a Bootcamp to enable development through a series of short, intensive and rigorous modules and an investment in the successful Startup towards growth (resources, infrastructure and technology). The Bootcamp consists of modules on various Business and Technology topics targeted at Startups.
Once the Bootcamp is complete, a round of pitching for an investment of up to R500k in services takes place.
The business has to be operational, a going concern and commercially sustainable and viable;
The business is a technology focused Startup – i.e. a small/medium sized business that takes a technology service/product (hardware or software) to the market;
The business is 51% black-owned and managed;
The applicant is involved in the business's daily operations and management on a full time basis, and is not employed by any other organisation or Organ of State;
The business is registered and headquartered, within the borders of South Africa;
The business is in the early/mid stages of growth (older than one year);
The business cannot be currently participating on any other Enterprise Development programme at IBM or at any of its competitors;
The applicant must declare if they are a relative or direct associate of an IBM employee including the nature of the relationship;
Businesses that are a franchise or NPOs (Non-Profit Organisation) or NGOs (Non-Governmental Organisation) are not eligible to participate.
About Jude Ogar
Jude is an educator and youth development practitioner. He is very passionate about the growth and development of young people, especially those in Africa. You can connect with him on Facebook (Jude D'genius Ogar) or Twitter @dgeniusjude